About Us
A History borne of quality and Service
We Know What Works Because We Are Committed to Excellence.
When Alex Fleck founded Zenith in late 2007, the ethos was clear. He wanted to build a "Full Service" agency that could do what others in the industry could not do – offer creative services across all realms of online marketing, to the highest possible standards. There were issues with all the companies he'd worked with before for marketing services – a lack of breadth of service, or quality, and many times, both. 
So, a concept was created that would later become Zenith. The original company was called "Seer Studios" and none of the original founders had any experience whatsoever in "digital" or "online" marketing at that time. In fact, starting a business with no experience in that very industry, at a time when the greatest recession in almost 70 years was in full flow, may have been the dumbest move ever. However, from little acorns mighty oaks grow. 14 years later Zenith continues to break boundaries and create massive success for clients around the globe.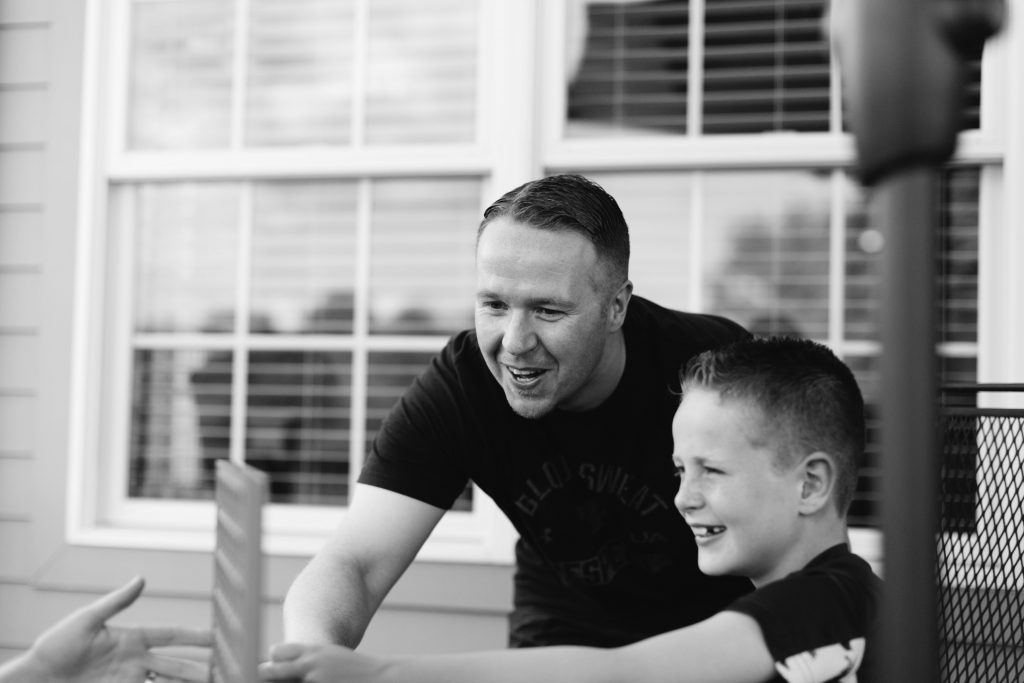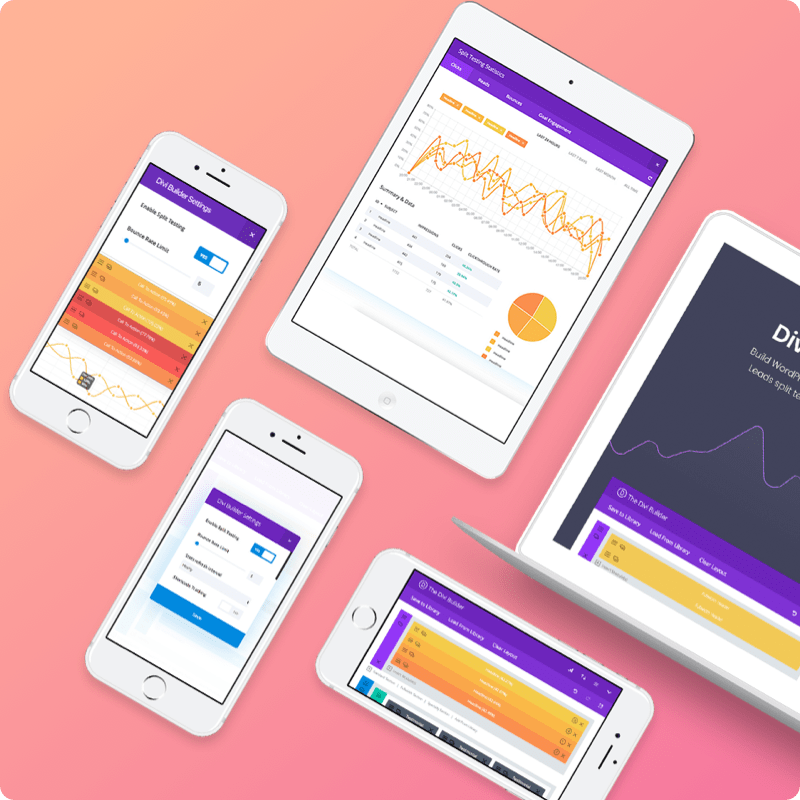 We Were "Full-Service" Before That Was a Thing
"Full Service" always made sense to us even before it was a term. Other agencies were piecemeal, they would offer a website, but no content, or design but no strategy. That just didn't occur to us to be a good idea. 
So when Zenith was founded, it was on the basis that we would be solutions providers at all phases of the marketing journey, from design, development, content, optimization and long-term services like hosting, security and maintenance. 
A Strategic Approach Does Make a Difference
Over 14 years we have developed a range of systems that, when executed are guaranteed to create positive results. From conversion strategy, User Experience Planning, beautiful aesthetics, funnel systems, custom systems. These systems are truly unique to Zenith and are borne from a history of excellence and a commitment to constant evolution and refinement. Become part of our family and we'll help elevate your success to all-new highs.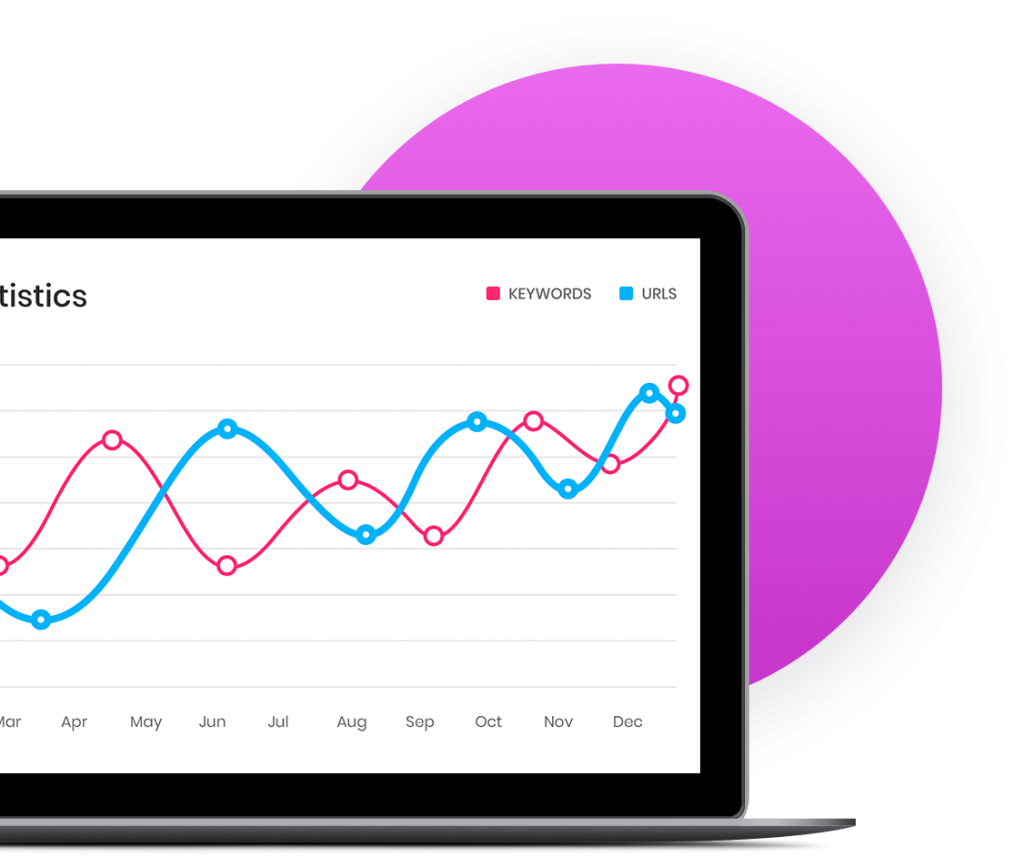 Your Points of Contact
We have a dedicated, extended team of 12 specialists in design, development, WordPress, E-Commerce and Custom development, and a further extended network of 10's of specialist in areas such as App design, Content, Photography and more. We pride ourselves on consistency of communication and service. Our two project leads take care of our clients at the strategy, design and development phases.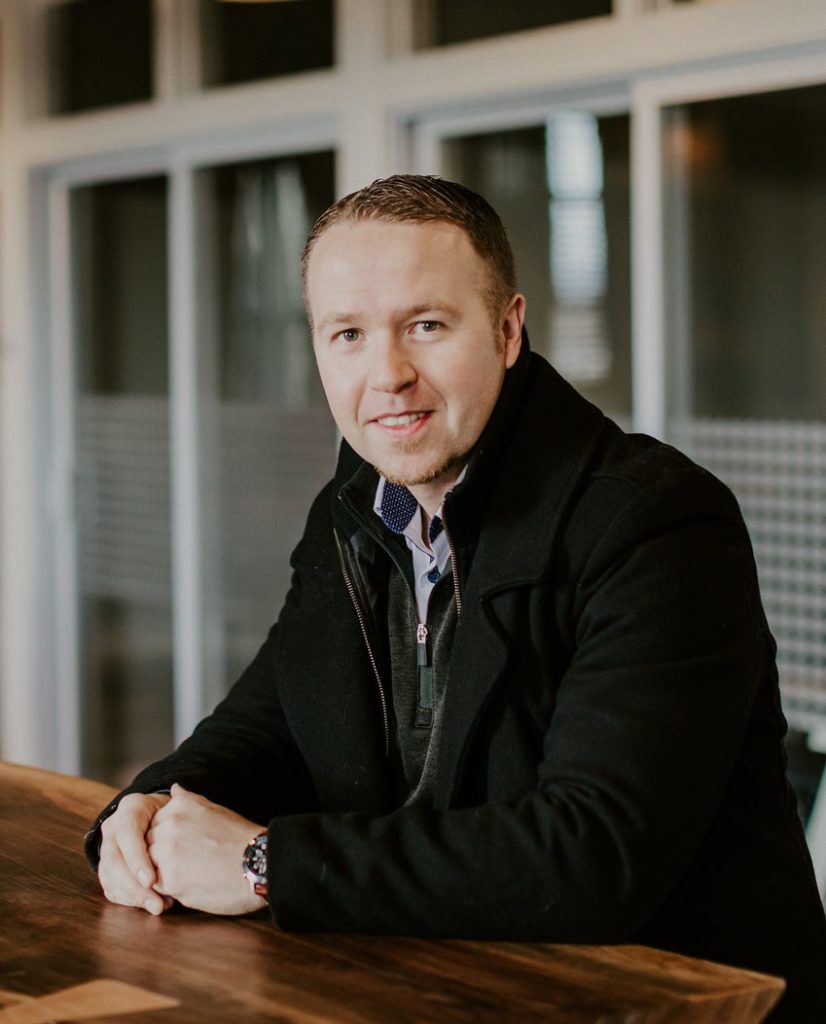 Alex Fleck
Founder & CEO, Chief Strategist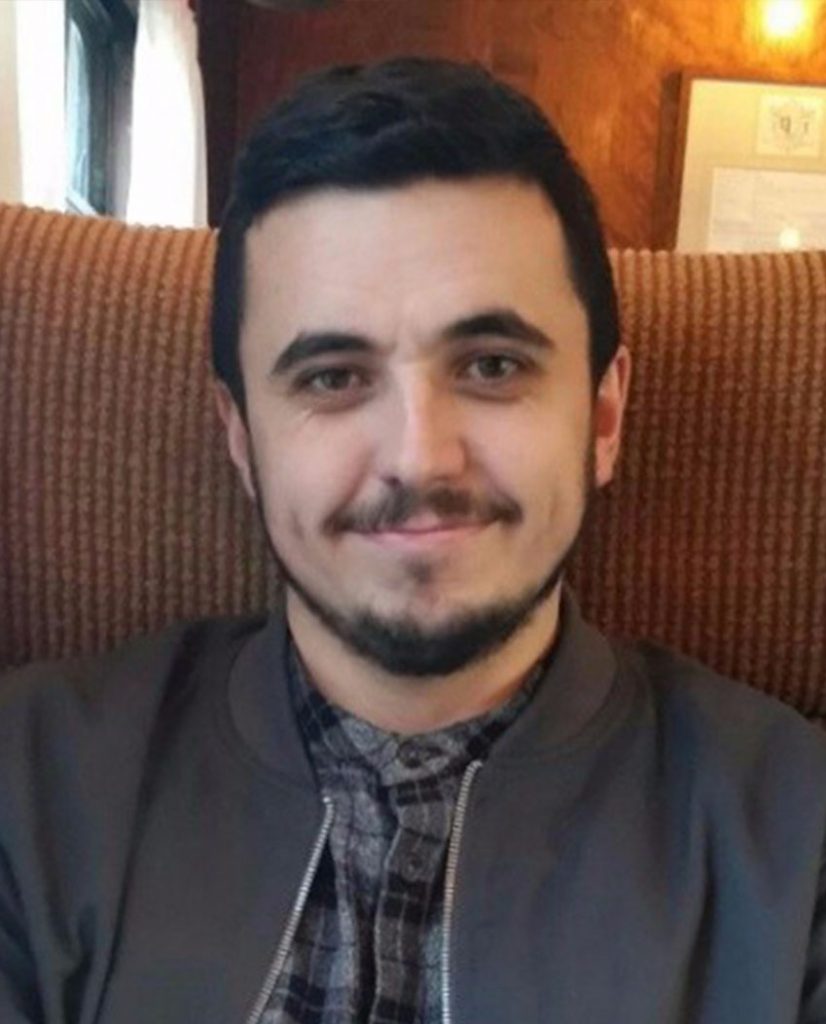 "Alex at Zenith is one of the best online partners I've ever worked with. His work is stellar, his strategies are effective and his work ethic highly reliable"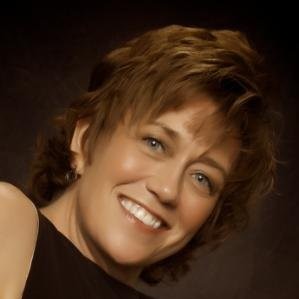 Let's Work Together!
Let's meet for a quick chat and discuss where you're at, where you'd like to be, what the existing best options are and whether your company and our company are a great fit.