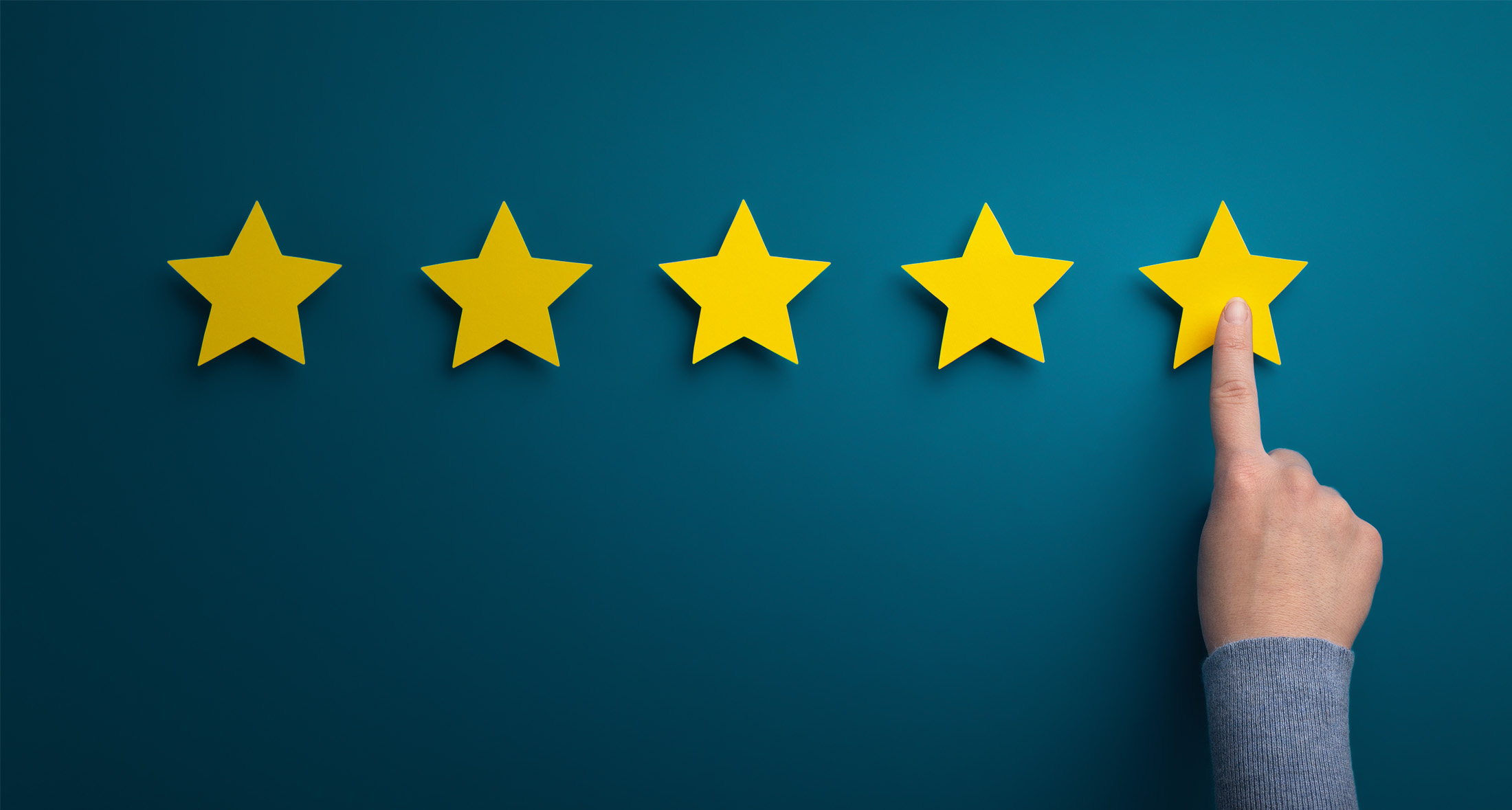 REPUTATION MANAGMENT
Reputation Management brings all of the factors that contribute to your business's online presence in one place, so you can take control of your online reputation. Watch the video below for an overview of all the features you get access to in the Zenith client dashboard.
REPUTATION PRO PACKAGES INCLUDE

Manage your reviews from a single dashboard. Show up where people are looking. Hear what customers are saying across the web and gain automated performance reports.

Use your happy customers to win new customers. Collect & build reviews across popular channels, and help your business shine in local search by reaching customers where they are.

Request & respond to reviews in real-time. Showcase success & increase your presence online & display reviews directly on your website with the free Review Display widget.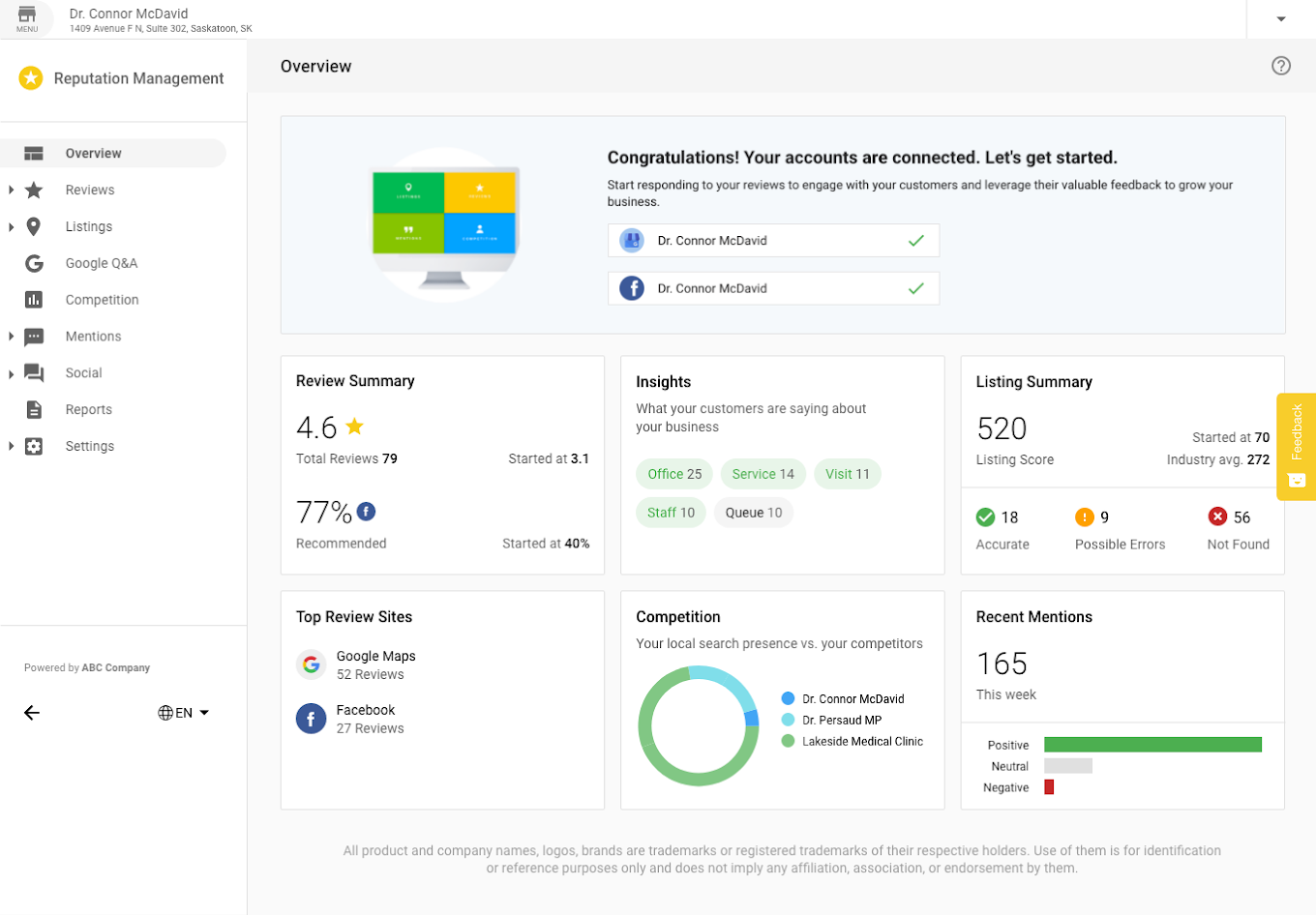 REPUTATION MANAGEMENT PRO
Monitor what people are saying about you online and improve your visibility in local search. See how you stack up against the competition, stay in the know with automated alerts and get progress reports to see how your reputation has improved.
Take control of your online reputation today, and gain access to our industry-leading reputation management tool, free of charge!
Our reputation management package provides a business tool that does the heavy lifting for you, so you can gather customer experiences to boost online star power and drive more business. Win the trust of new customers, collect valuable feedback, and show up where people are looking.
Unlock a powerful feedback tool that will have you seeing stars in all the right places across the web!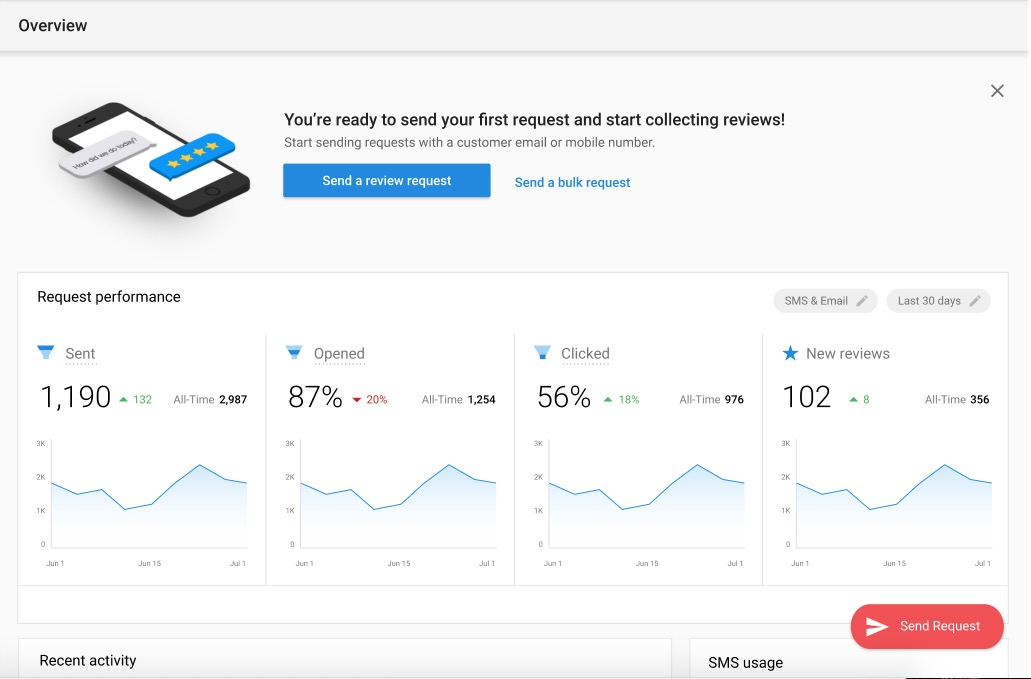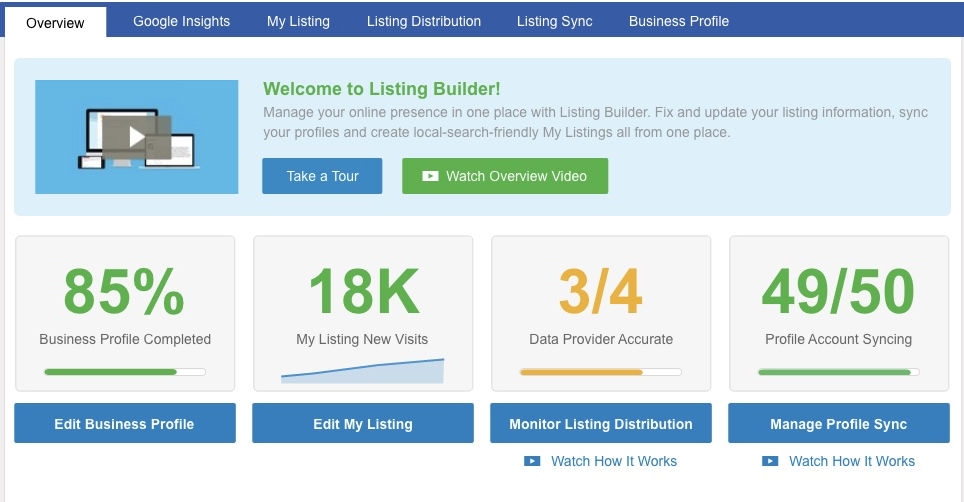 Get found. Generate traffic. Grow revenue.
Establish accurate business listings and rank higher in search engine results, such as Google. Get started for free, and then optionally upgrade to powerful presence management tools — Listing Distribution and Listing Sync Pro. Our solutions are the most comprehensive business listing solution on the market.
Let's Work Together!
Let's connect and see how we can best serve your needs for reputation management, or other digital marketing services
BUSINESSES LIKE YOURS TRUST US TO DELIVER EXCEPTIONAL WORK
Zenith is a leading web consultancy, specializing in superior website design, development services and custom solutions.
We offer a range of services to deliver website design, development, custom development, security, web maintenance, mobile apps and consulting for clients in 100's of niches and industries, around the Globe. 
If your business is looking to generate new and consistent leads, to a higher level than ever before, a Zenith website is where to start.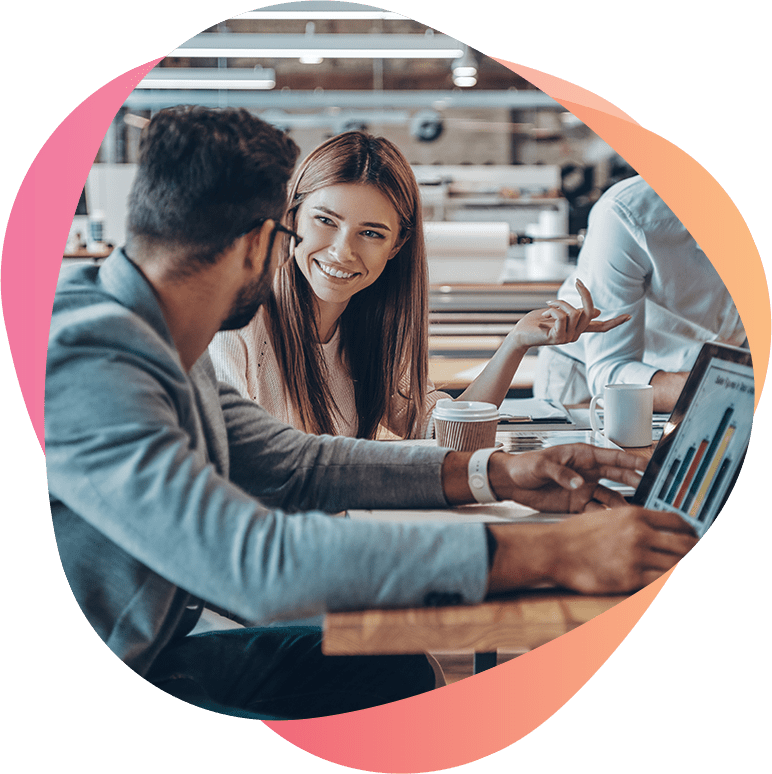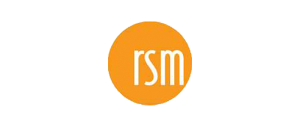 We work with Alex and Zenith on a regular basis for all manner of website design: builds, repairs, upgrades, or adjustments, to name just a few. He and his team are thorough, flexible, honest and their work is completed properly and expediently. If they see a better way to do something, they let us know, which we not only appreciate, but have come to rely on. Thank you!

Alex and his team at Zenith are consummate professionals that I trust to complete the website development and WordPress projects I send them with attention to detail and mindfulness of the deadline. The communication from the team is clear and timely, and they always deliver exceptional work! I have been very fortunate to be able to partner with this company on numerous projects this year, and I am already preparing to send them new projects as I write this review. Thank you, Alex and team, for amazing results and a great partnership!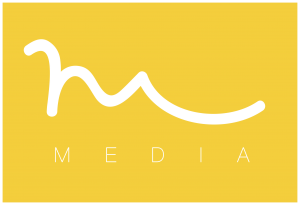 We have had the pleasure of working alongside Alex and his team on a number of digital and WordPress website design projects. Even though geographically there is quite a distance between us and them (USA to Oman), we still find these guys to be prompt, detailed and extremely professional and could not recommend them highly enough.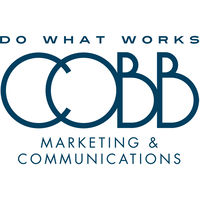 Alex at Zenith is one of the best online partners I've ever worked with. His work is stellar, his strategies are effective and his work ethic highly reliable.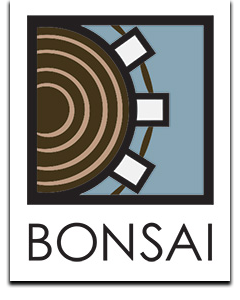 I have worked with Alex and his team at Zenith Online for several years on many projects and I can't say enough about their level of professionalism. Our projects ranged in complexity and Zenith was consistent and timely with their schedule, responded to questions with efficiency and never hesitated to recommend other solutions. I will continue to use Zenith for current and future projects and highly recommend them for any digital or website needs whether large or small.