ABOUT
Zenith has been partnering with clients to build exceptional online presences for over 18 years. With core specialisms in psychology, design, systems and automations, as well as new business launches and strategy, you're in the best hands.
BOOK A FREE CONSULT
1000+ Projects
With over 1000 projects under our belt over 18 years, we've honed our expertise in crafting marketing success. Our diverse experience is your asset.
UNIQUE APPROACH
Every subscription journey is unique, and so is our approach. We tailor strategies and solutions to resonate with your specific goals and vision.
Save Precious Time & MONEY
Efficiency meets excellence. Our intelligent automation and personalized guidance streamline processes, saving you valuable time and money without compromising quality.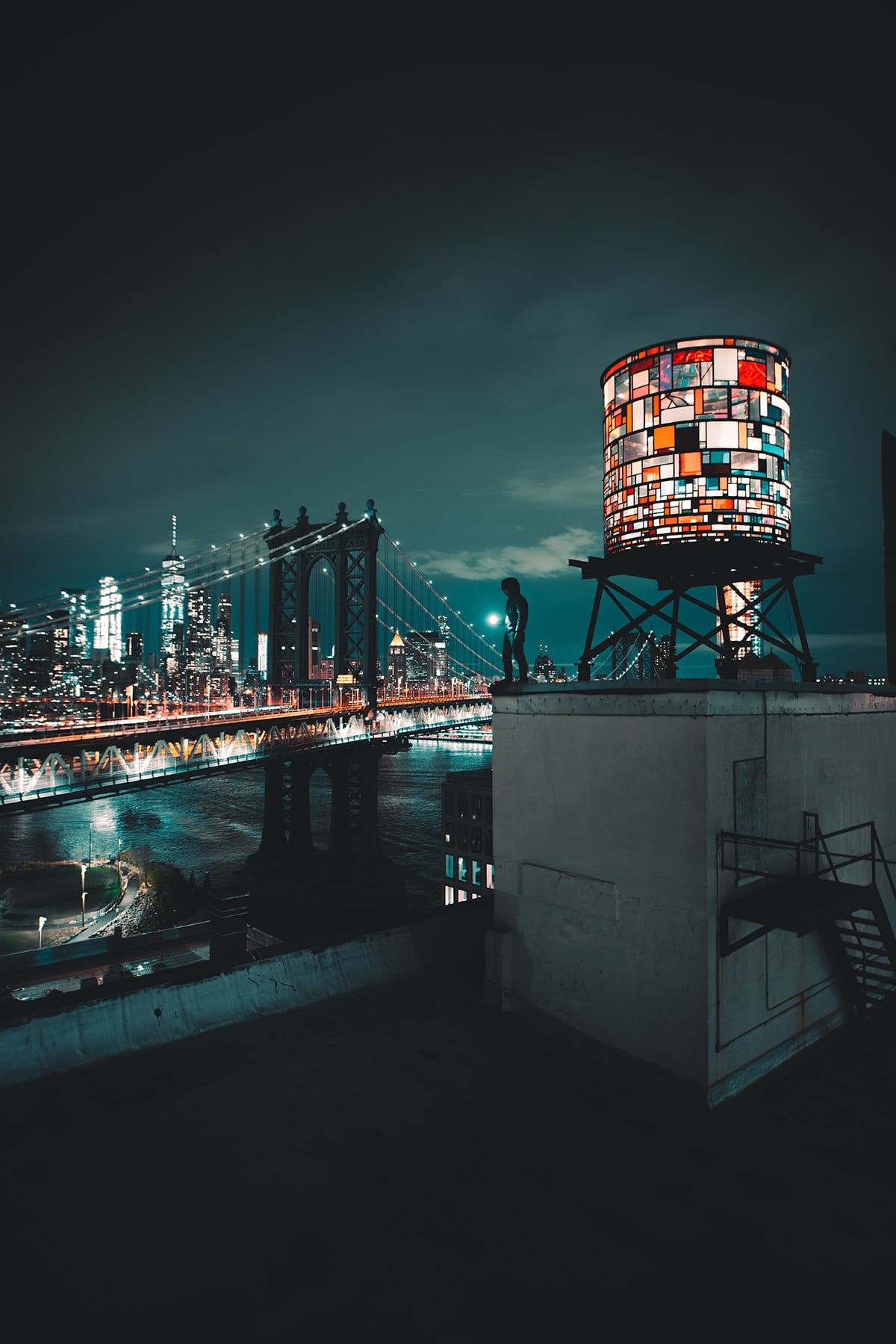 Hi, I'm Alex
My journey in the subscription-first business began after earning my Bachelor's degree in Psychology in 2004. Since then, I've dedicated myself to innovation, excellence, and elevating subscription businesses (and many other business industries) to new heights. With over 1000 projects and a proven track record, I've had the privilege of working closely with B2B private clients, building websites, launch strategies, and creating campaigns that have turned their ventures into multi-thousand subscriber success stories.
At Zenith Online Marketing, we understand that every subscription journey is unique (because we too, run subscription businesses!). That's why we tailor our services to resonate with your specific goals and vision, whether you're in the pre-launch phase or scaling to greatness. Our one-to-one guidance ensures that your business benefits from our extensive experience with hundreds of subscription clients and our own successful businesses.
We don't just offer services; we provide personal guidance and mentorship, empowering your subscription journey with insights from industry leaders. Our focus on intelligent automation, high-conversion websites, and results-driven solutions saves you valuable time and money, allowing you to focus on what matters most.
Welcome to Zenith Online Marketing, where your vision is our mission, and success is a collective pursuit. Let's transform your subscription business into a thriving success story.
A Bigger Vision
Phoenix is part of a much bigger idea. Phoenix will be great for any one-off site you decide to build. But why not take it further?
With all 3 of our Super Themes, we'll have your design bases covered. Phoenix meets the modern, clean & Squarespace look; Milo covers the bold & fun look; and Hawthorne features a Classy & Elegant design. Wireframe Kit provides a quick way to make wireframes that will match the Sections in any of our Super Themes.
This could be the start of a new service offering for your design company. A website tier offering 3 unique designs to your clients, while being able to be built quickly & easily from wireframes built with our accompanying wireframe theme.  Watch our video to learn more.
Phoenix was designed by Superfly for the Divi WordPress Theme. We love the web & making it beautiful.
View our tutorial videos covering each category of Sections offered as well as how to customize Phoenix.
Have a technical support question or issue? We love helping our Members. Our incredible support staff is here to help!