"Alex is amazing to work with. He understands the subscription world so well, and is a true expert with Subbly. Working with him has made me feel like I have a partner in launching this site and business. Thanks Alex!"
SHANNON RICHTER
OWNER / THRIVE REMOTELY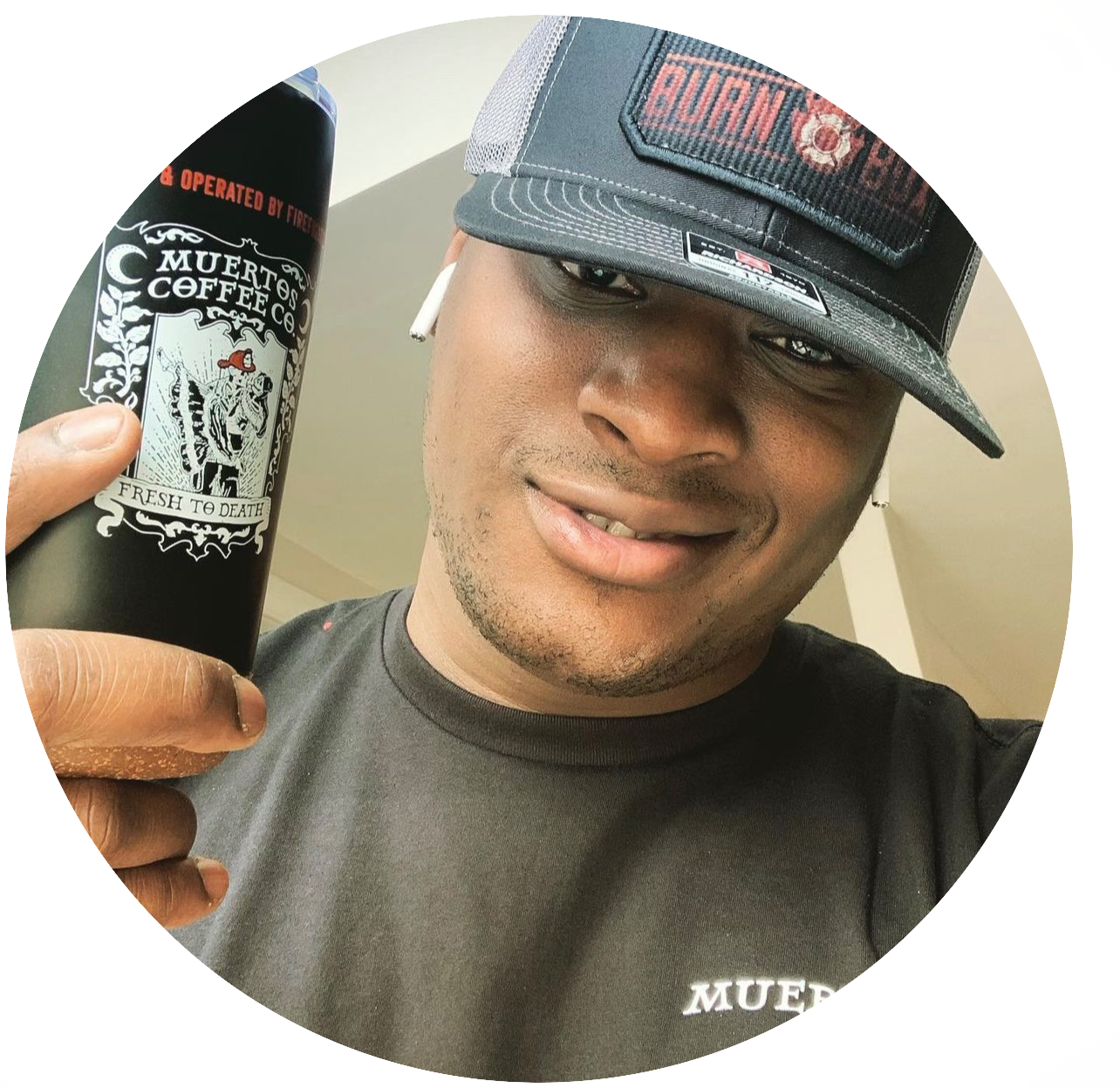 "I'm beyond satisfied with Alex and Zenith. I was able to completely revamp my website and implement strategies that increased conversions greatly. I highly recommend!"
THOMAS ANSU
FOUNDER & OWNER / THE BURN BOX, FD COLLECTORS CLUB & THIN LINE BOX
"I felt like Alex actually cared. Alex is generous with sharing his expertise and experience. He really knows his stuff – what works and what doesn't. I feel pretty smart now."
BECKY WIGYMEIR
OWNER / WILDWEST KIDZ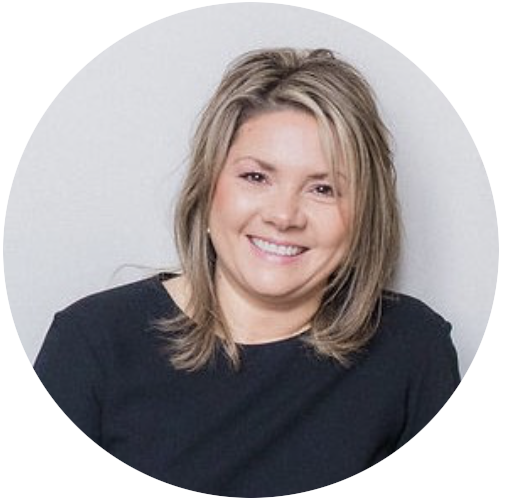 LOUISA GALLAGHER
OWNER / HOLIDAY HAUL BOX
"Alex and the Zenith Online Marketing team truly transformed our website. They took it from a basic and confusing platform to a polished and incredibly user-friendly experience. The new design exudes a sleek and modern vibe, while the revamped navigation ensures a smooth and intuitive customer journey. As a result, our conversion rates have soared, and we've been showered with compliments about the new site's look and functionality.

Working with Alex and his team has been an absolute pleasure. They not only have a knack for understanding your vision but also for addressing any concerns you may have. Their ability to listen to ideas and feedback is truly commendable. Plus, they're dedicated to meeting deadlines and sticking to the budget, making the entire process hassle-free.

Without reservation, I wholeheartedly recommend Zenith to anyone seeking a website designer who is not only ethically grounded but also driven to elevate your business."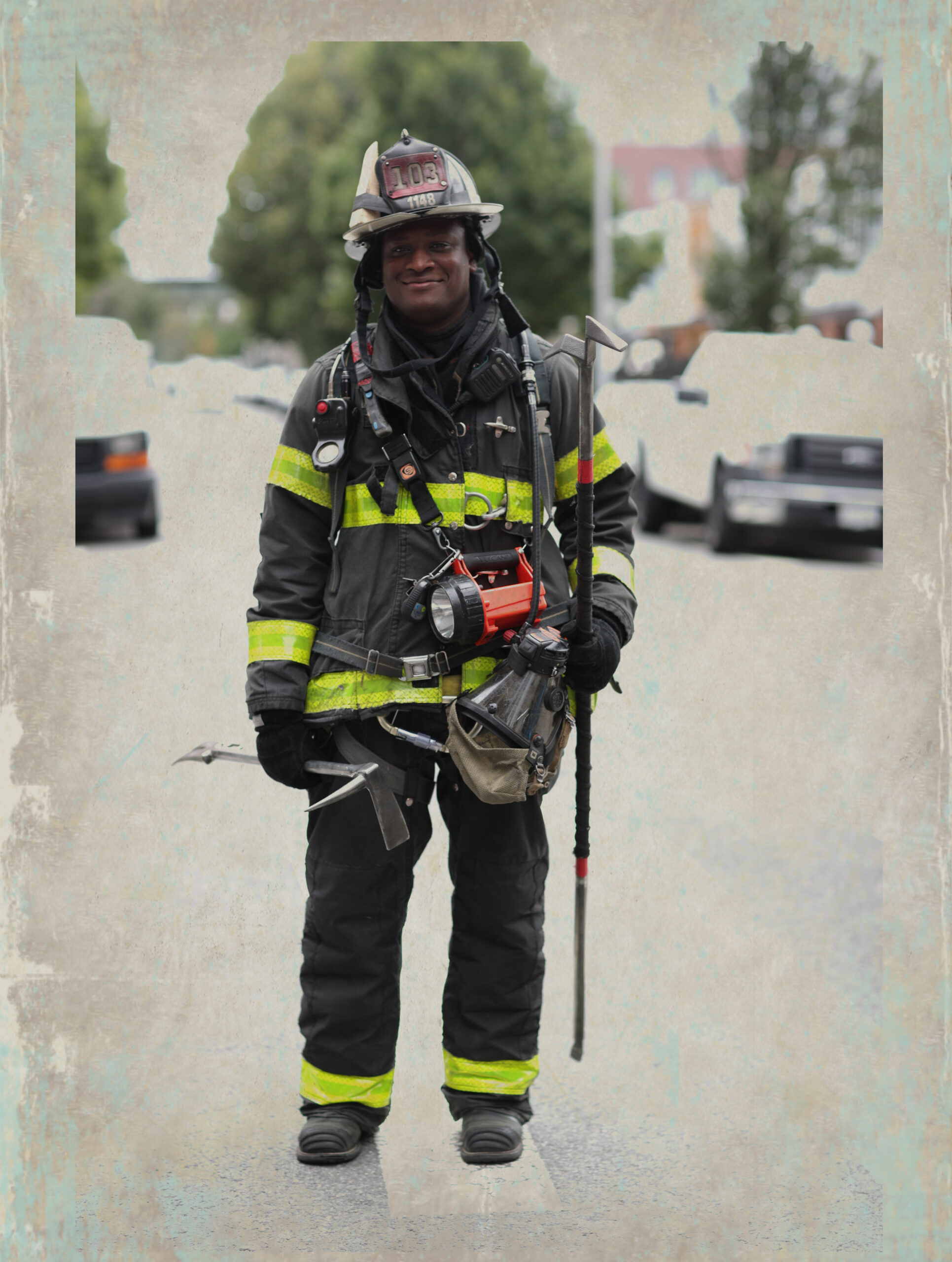 THOMAS ANSU
OWNER / THE BURN BOX
CASE STUDY – THE BURN BOX
The Burn Box is a phenomenally successful Firefighter-focused subscription box by Thomas Ansu, a serial entrepreneur and FDNY firefighter.
"I'm beyond satisfied with Alex. I was able to completely revamp my website and implement strategies that increased conversions. I highly recommend!"
By revamping the website for The Burn Box, we were able to help elevate Thomas to over 2,000 subscribers, optimize his ROI from ad spend and supercharge revenue into the multi-6-figure-per-month bracket!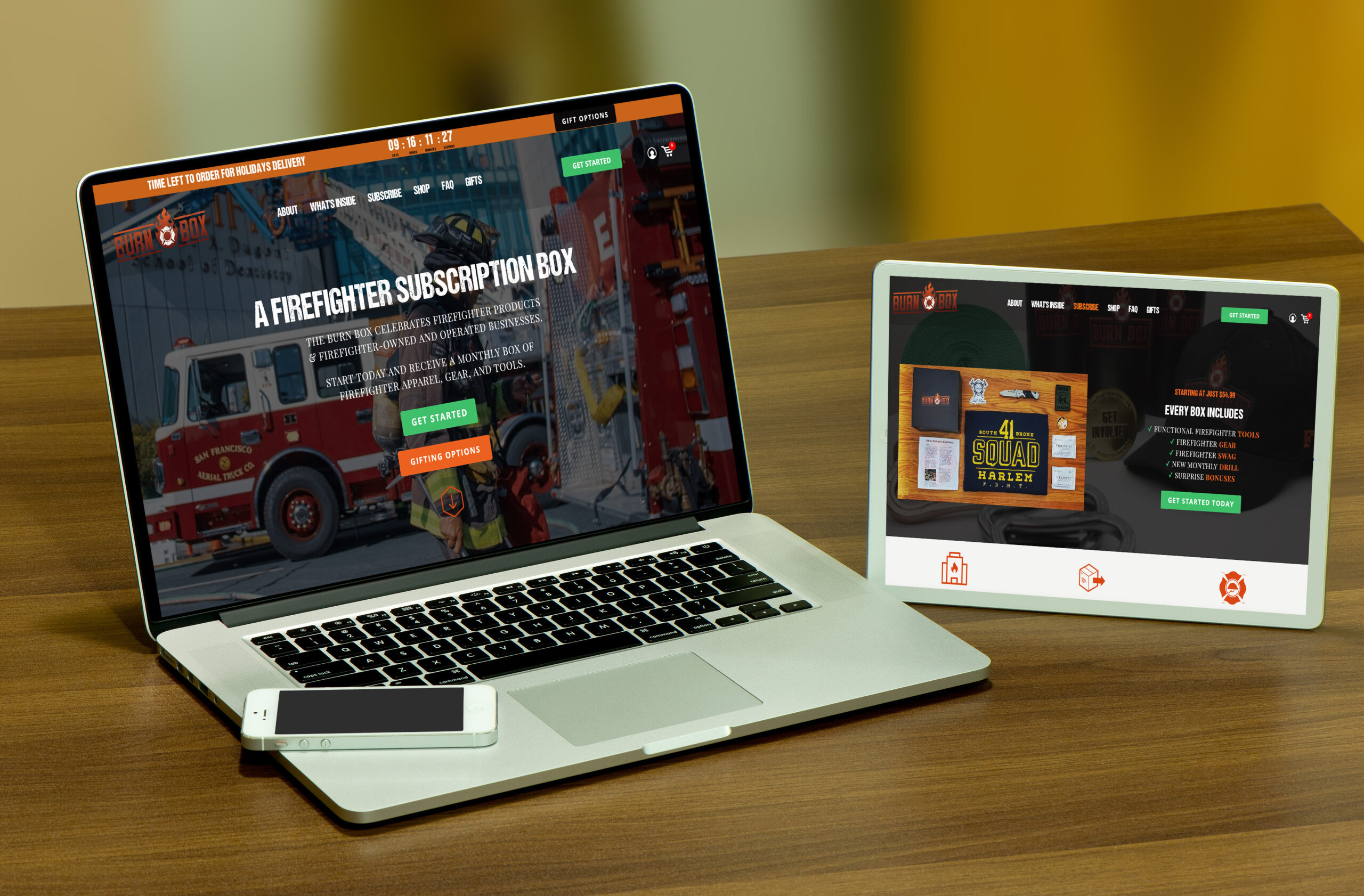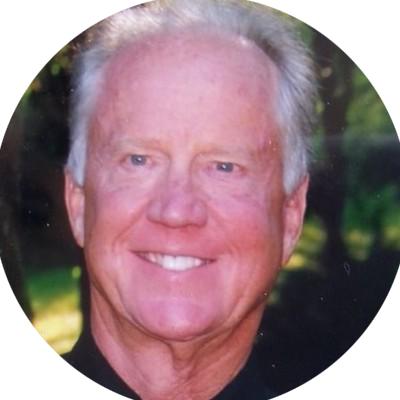 "When our current website was not producing the desired results, I took the Alex's courses to learn the ins and outs of marketing. I learned plenty, enough to make the correct choices and ask the correct questions about design and optimization. Subsequently, I engaged Alex to do a full assessment and it was as complete as one could possibly expect with actionable items that are being instituted. Thanks, Alex!"
RICHARD FULTON

MEDICAL ENTREPRENEUR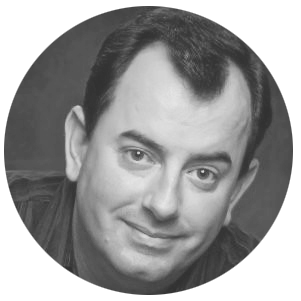 "So you are thinking of working with Alex Fleck and you want to know what it is like.
Well the words that pop into my mind are fantastic, awesome, and maybe even totally wicked!
Alex has completed at least five digital projects for me including user experience, PPC campaigns, and complete website builds. I can honestly say without hesitation that they were all successes.
One of the biggest traits of Alex that sets him apart, is that he is a consultant and not an order taker. He does not show up and say "So what do you want?" He asks "What is it that we are trying to achieve?" and then gives you ideas and solutions."
ERIC MELLO

AGENCY PROJECT MANAGER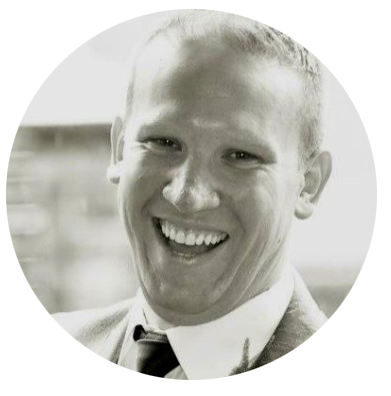 "We have had the pleasure of working with Alex and his team for the last year or so and have found them to be highly professional, prompt, detail focused and most of all easy to work with. Even with the time differences, work is completed on time and to the highest standard. Having worked with a few other agencies in the past, we were struggling to find someone that simply 'gets it' and finally through Alex, we have found it."
RICHARD LIDDLE

ENTREPRENEUR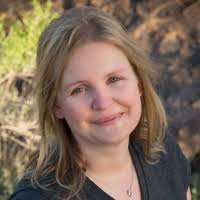 "We work with Alex and Zenith on a regular basis for all manner of website design: builds, repairs, upgrades, or adjustments, to name just a few. He and his team are thorough, flexible, honest and their work is completed properly and expediently. If they see a better way to do something, they let us know, which we not only appreciate, but have come to rely on. Thank you!"
JULIE HOBER

AGENCY PROJECT MANAGER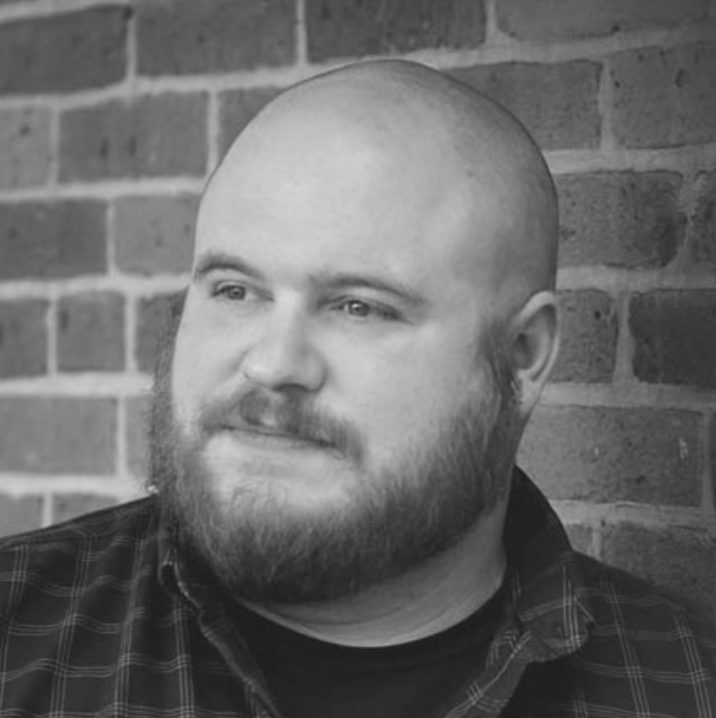 "Alex and his team at Zenith are consummate professionals that I trust to complete the website development and WordPress projects I send them with attention to detail and mindfulness of the deadline. The communication from the team is clear and timely, and they always deliver exceptional work! I have been very fortunate to be able to partner with this company on numerous projects this year, and I am already preparing to send them new projects as I write this review. Thank you, Alex and team, for amazing results and a great partnership"
JAKE WEBER

AGENCY PROJECT MANAGER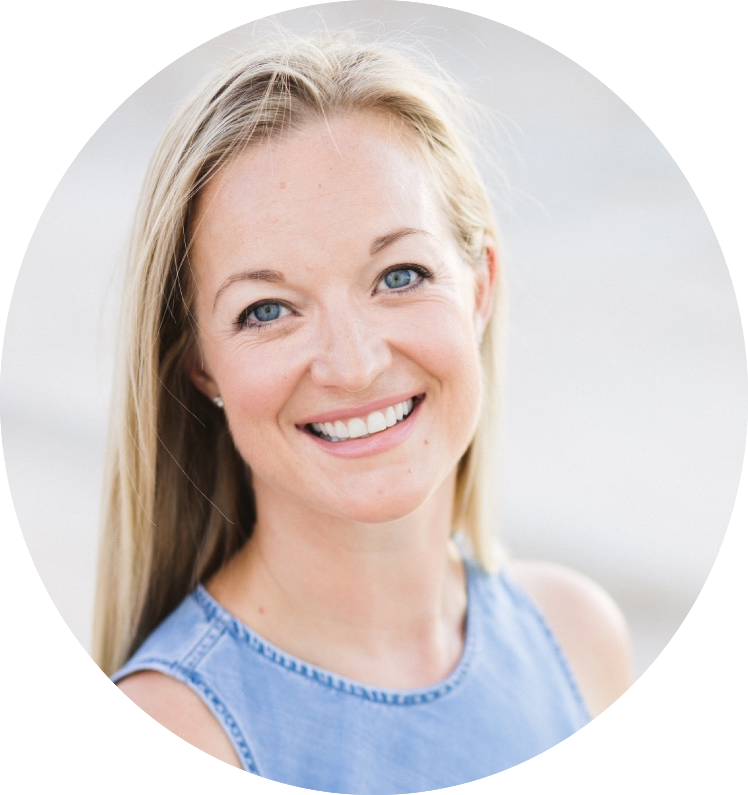 "I've worked with the Zenith team for well over 10 years now on multiple projects. Zenith continue to be the backbone for my business web development needs. Alex and his team offers a consistent level of knowledgeable and concise work. They have evolved as a company and stayed ahead of trends so they know and understand my business needs. Zenith has worked with me on web design and development, social media marketing and positioning, graphic design and business consultation in general. They have been invaluable to the success of my business."
JENNI REICHERT

ENTREPRENEUR
Wherever you are in your journey, from pre-launch to scale, our expertise will serve to guide, enhance and accelerate your elevation to greatness
STRATEGY CONSULTING
Navigate the complexities of the subscription landscape with our tailored strategic guidance. We align your vision with actionable insights to drive success.
PRE-LAUNCH & LAUNCH
Turn anticipation into action with our expert pre-launch and launch strategies. We ensure a seamless and impactful entry into the market, including relaunches.
CONVERSION WEBSITES
Your website is more than a digital presence; it's a conversion powerhouse. We optimize user flow and implement psychologically based strategies to maximize subscriber growth.
MARKETING AUTOMATION
Leverage the power of automation to enhance your marketing efforts. We create intelligent systems that nurture leads, engage subscribers, and boost retention.
CUSTOMIZED PLATFORM SOLUTIONS
Unlock the potential of platforms like Subbly, WordPress, Kajabi, and Shopify. We tailor e-commerce and subscription services to resonate with your unique business needs.
SUBSCRIPTION EDUCATION
Empower your subscription journey with elite guidance from industry leaders. Benefit from our experience with hundreds of clients and our own successful subscription businesses.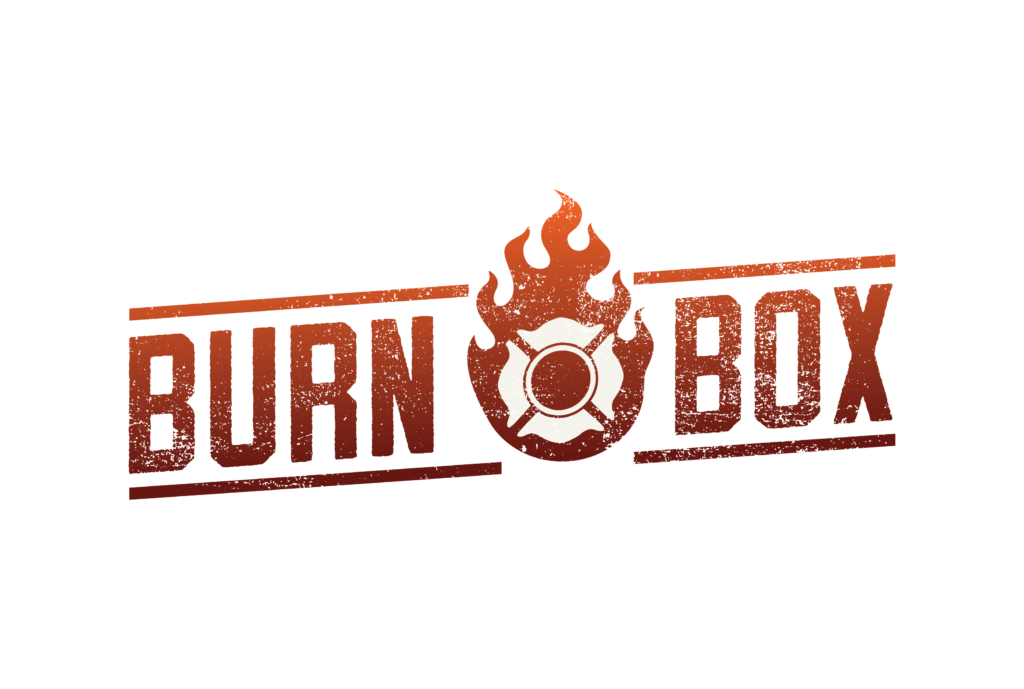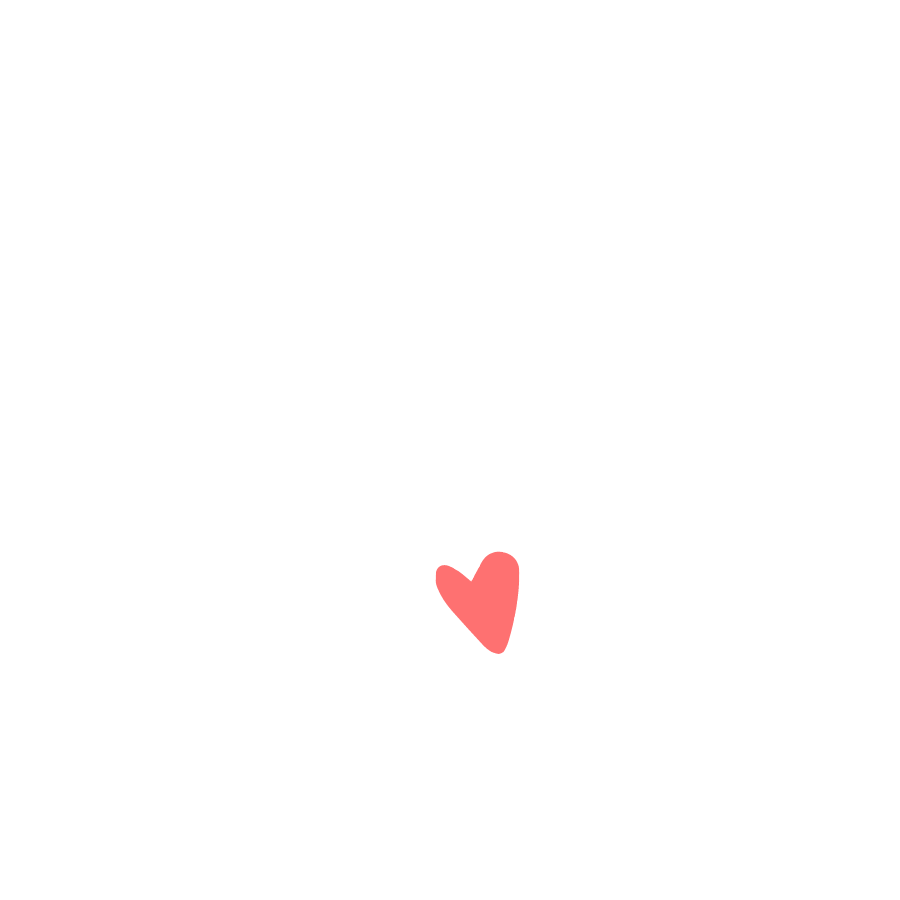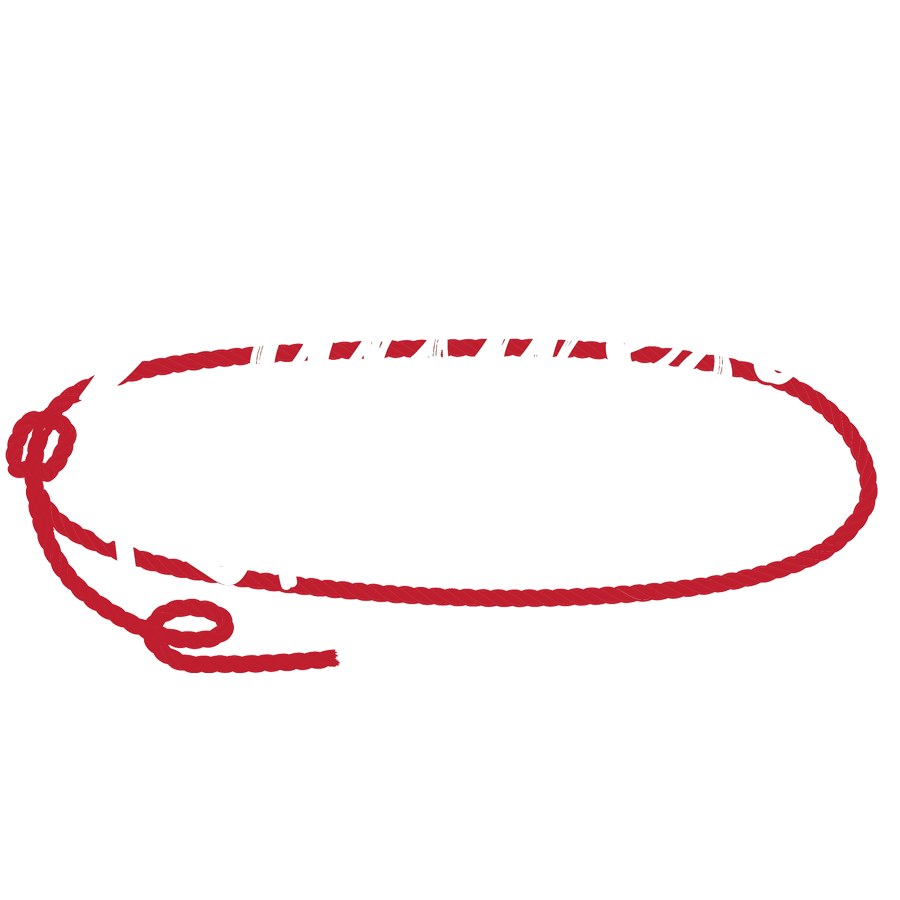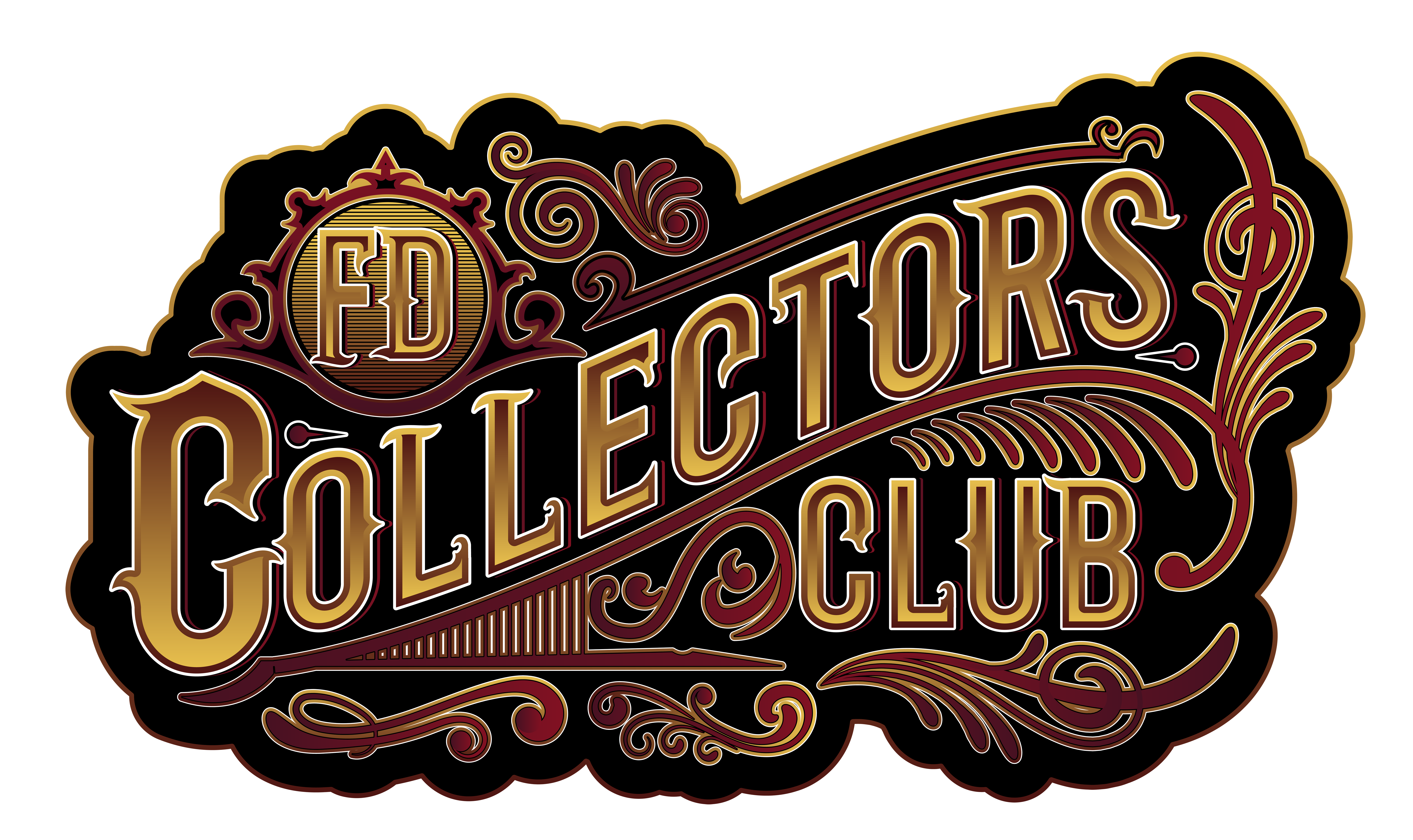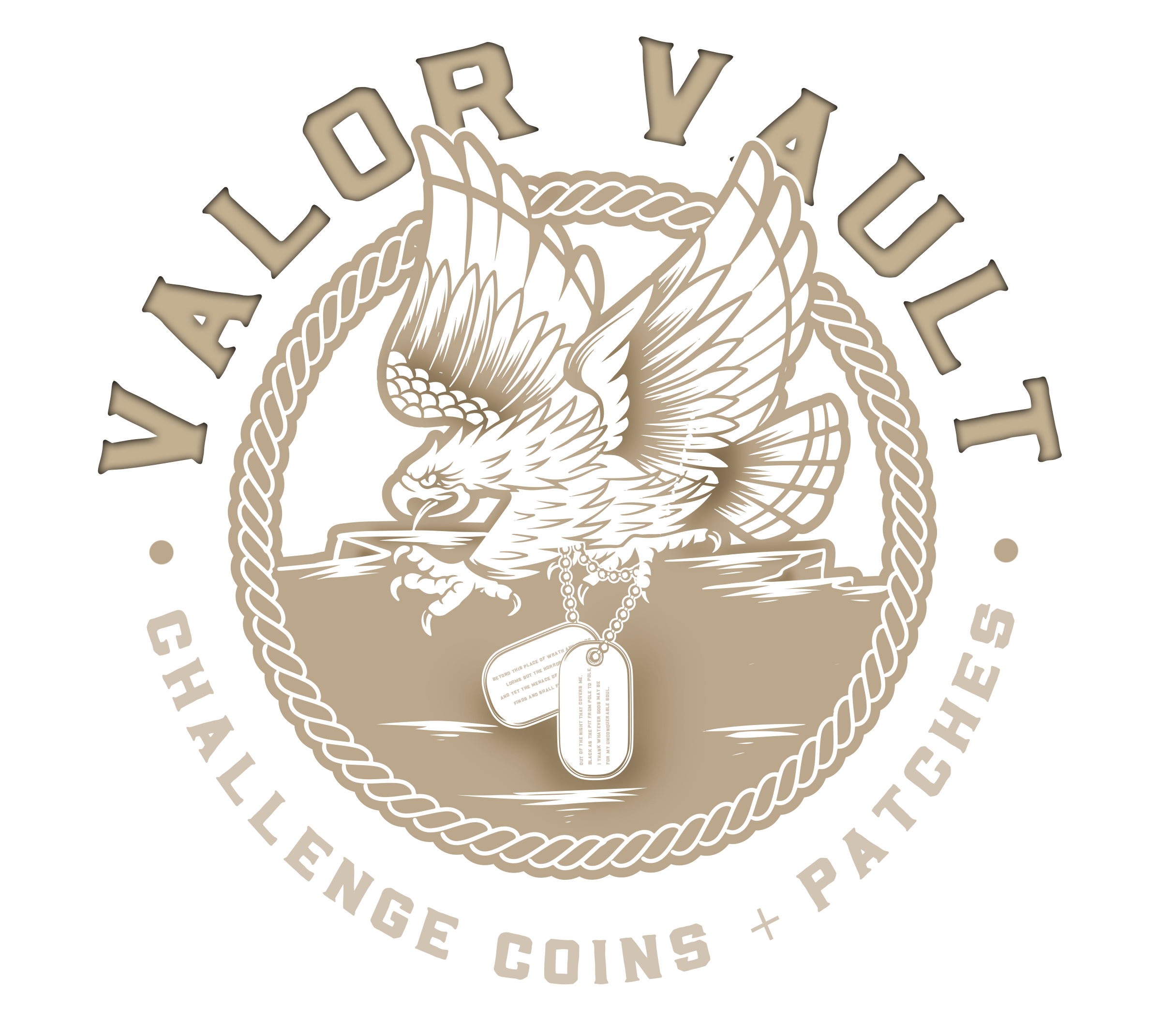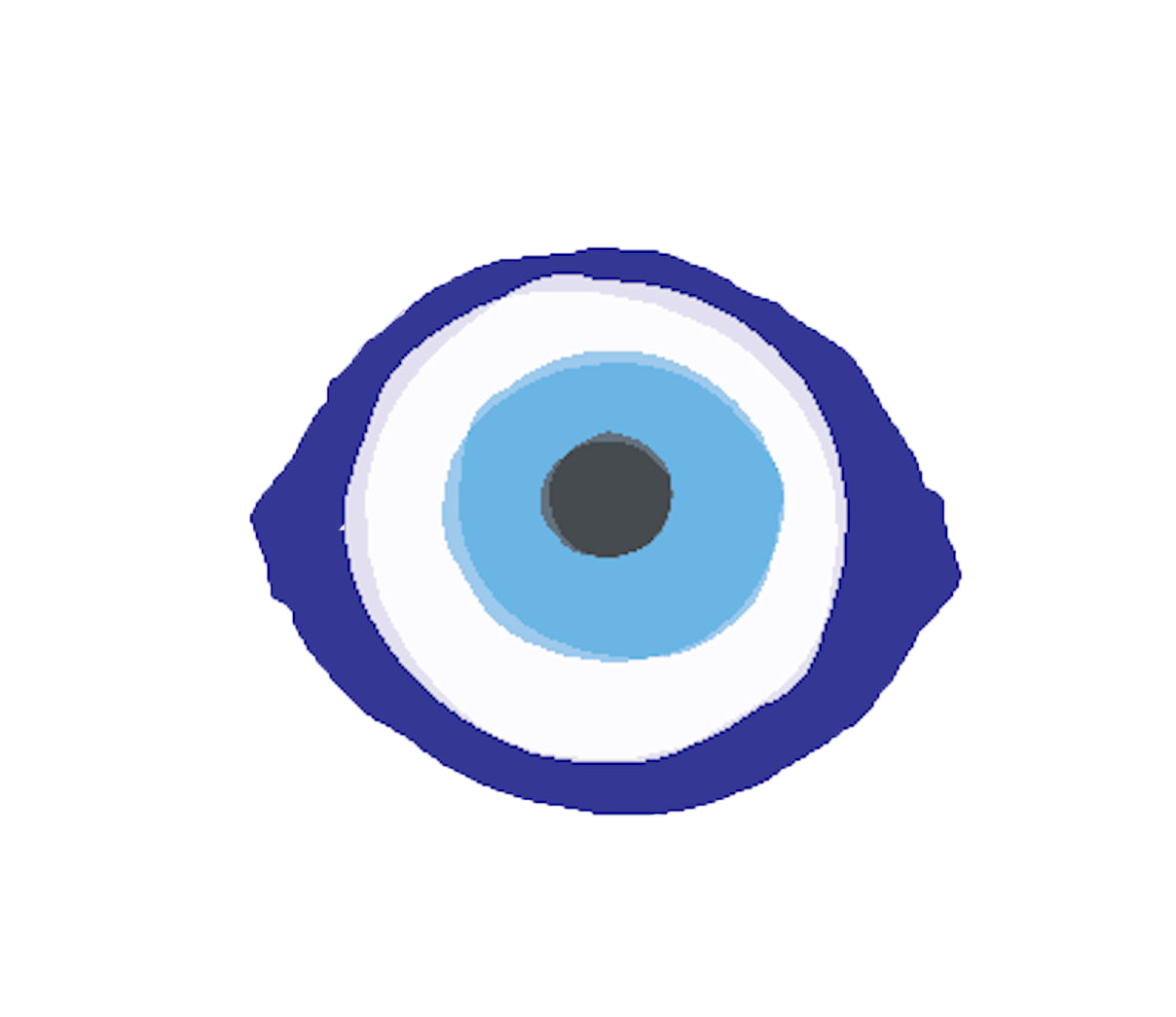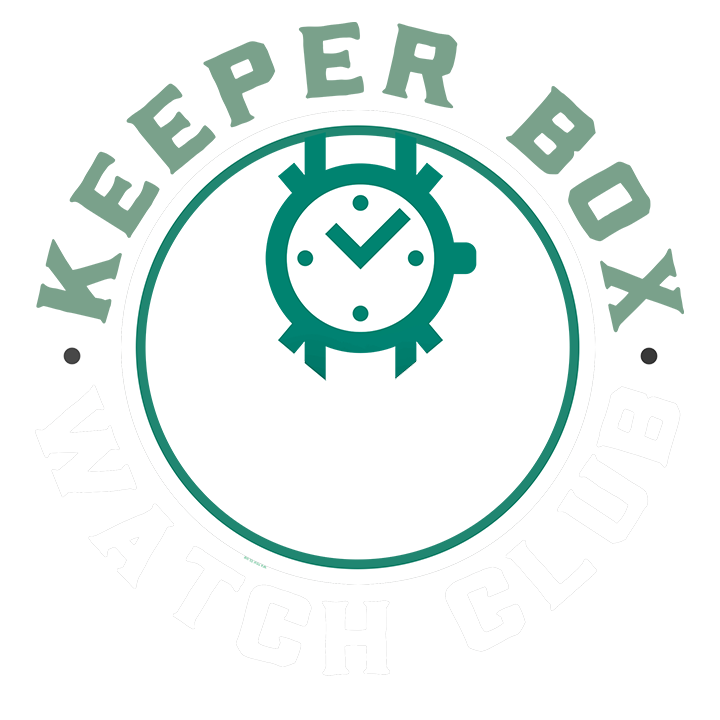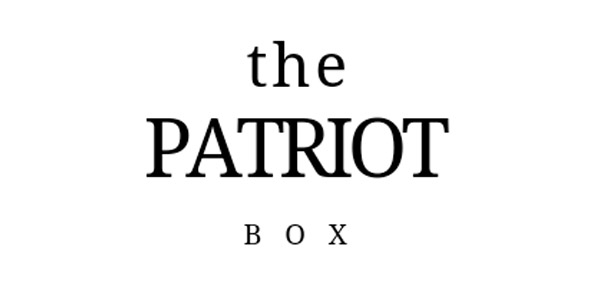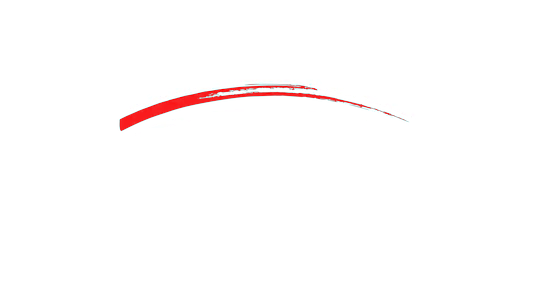 CONSULT
Ready to elevate your subscription business? Experience one-to-one guidance with Zenith Online Marketing. Together, we'll craft solutions tailored to your unique needs, from strategy consulting to high conversion websites. Your vision deserves individual attention and expertise; let's transform it into victory.
LEARN
Looking to master the subscription industry? Learn with Subscription Secrets, where we offer comprehensive podcasts, courses and community, designed by seasoned professionals. Dive into our insights, strategies, and secrets that have powered hundreds of successful subscription businesses.