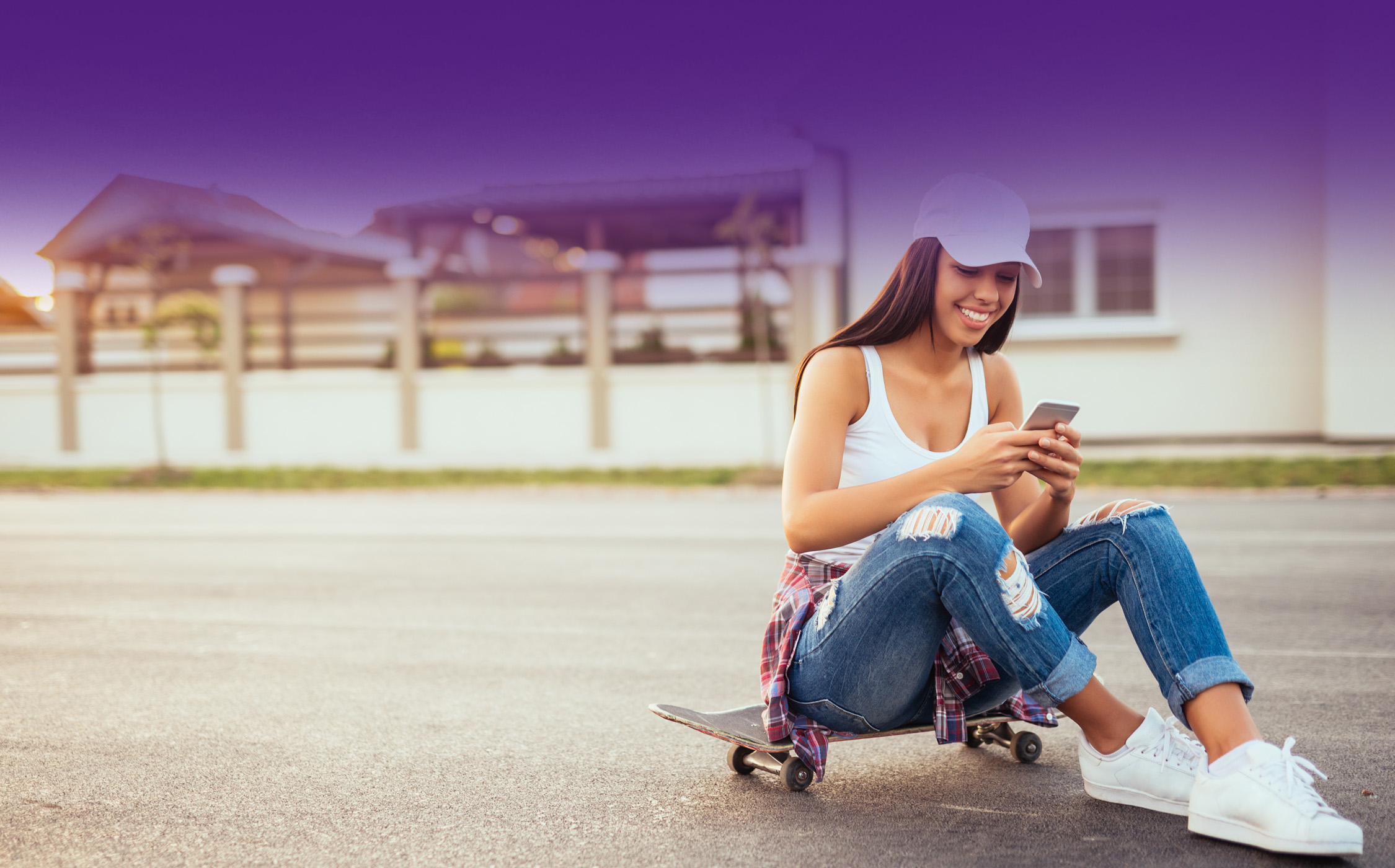 SOCIAL MEDIA FOR BUSINESS
Social Media can be hard to manage for businesses. Between multiple platforms, difficulties understanding which work best for your business, and the simple matter of time (or lack thereof in your schedule), we have social marketing solutions that can be customized!
OUR SOCIAL PACKAGES INCLUDE
All Packages Gain These Features as Standard and Each is Upgradeable (Please inquire here)

Post across channels, get instant notifications and respond to social discussions direct from your Zenith dashboard.

An important component of SEO is backlinks to your site. Our package focuses on 10 per month in the base option (upgradeable).

7 Focus keywords allow us to help you grow organically through a targeted strategy and monthly growth (upgradeable).

On-site adjustments to 5 pages per month allow us to fine tune the SEO of your website consistently over time.

If you run an existing website we'll audit it and create a strategy to eliminate any weaknesses in order to enhance & maximize future SEO growth.

Each week and month you'll receive a report on performance so you can keep a finger on the pulse of your SEO growth and future objectives.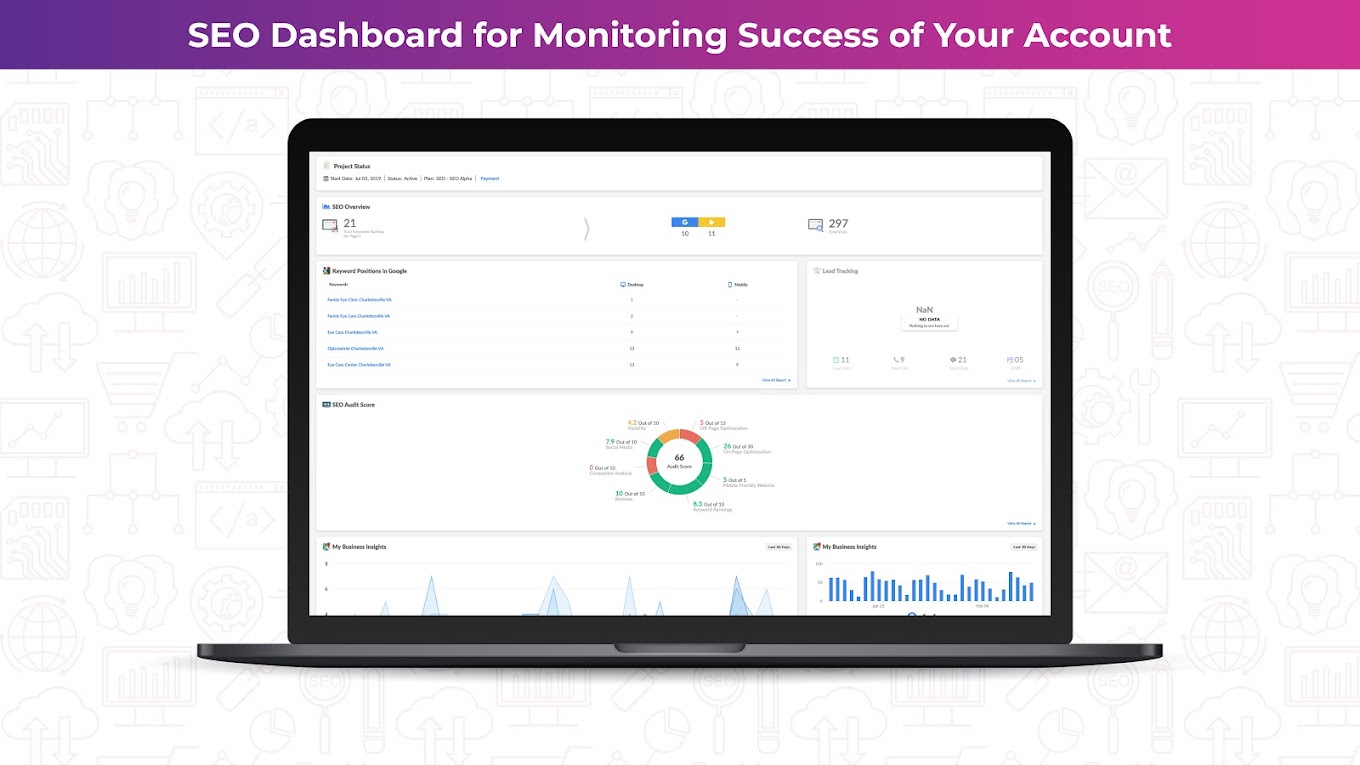 Monitor our success for your Brand through your client dashboard. See results in real time and gain valuable insights into the work we are performing diligently for your venture.
See valuable insights such as keyword positions, Google insights, audit score and many more.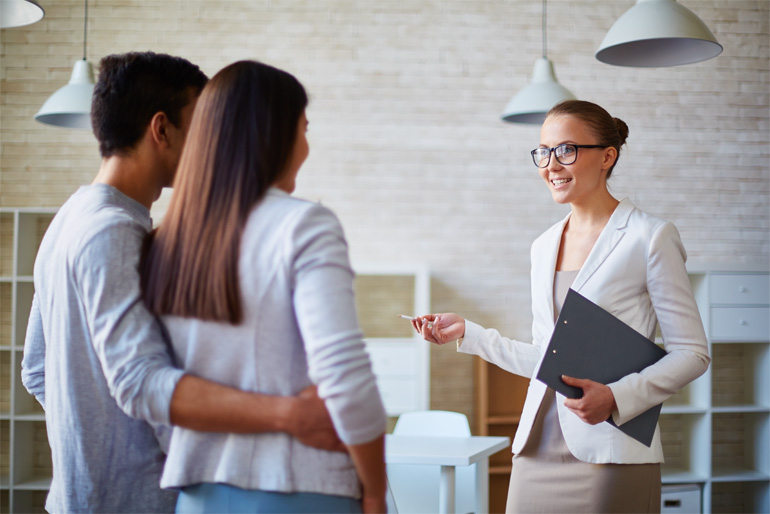 CASE STUDY 1 – REAL ESTATE
⚡️ 1st-PAGE RANKINGS IN 3 MONTHS
⚡️ 49.24% GROWTH IN ORGANIC SESSIONS (1 MTH)
⚡️ 92.76% GROWTH IN MAP VIEWS
⚡️ 380.77% GROWTH IN ORGANIC SESSIONS
⚡️ 277.59% GROWTH IN WEB TRAFFIC
⚡️ 1st-PAGE RANKING FOR 299 KEYWORDS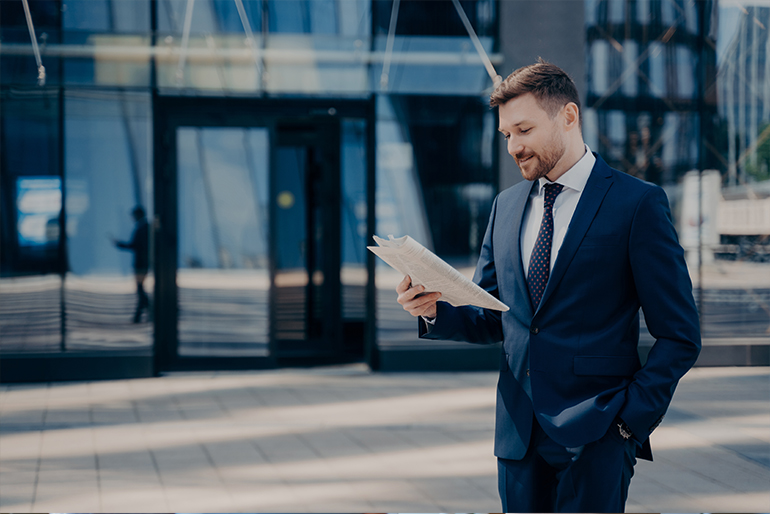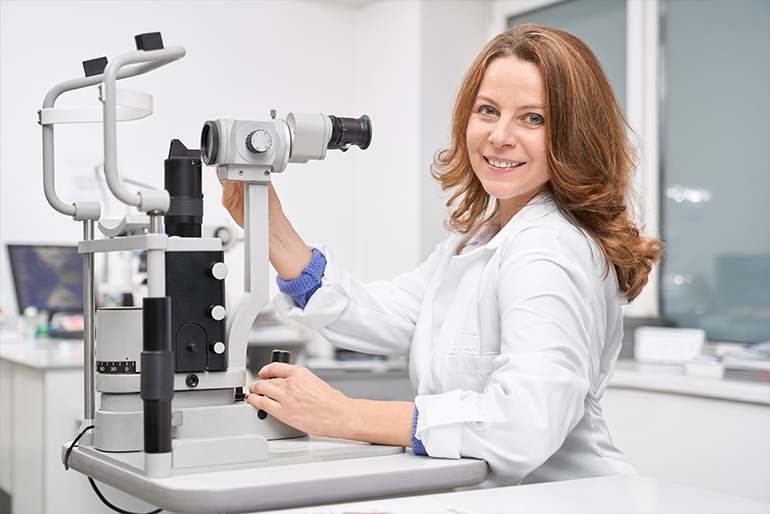 CASE STUDY 3 – FAMILY EYE CARE
⚡️ 405% GROWTH IN ORGANIC VISITS IN 6 MTHS
⚡️ 15 KEYWORDS RANKING (1st PAGE)
⚡️ 3997 TOTAL SEARCHES (vs 918)
The sequence to the right lets you know what to expect and when. With our phased introduction and acceleration of SEO, we analyze baselines, perform any necessary setups, then move to a consistent approach of content, backlinks, website optimizations and health checks / reporting.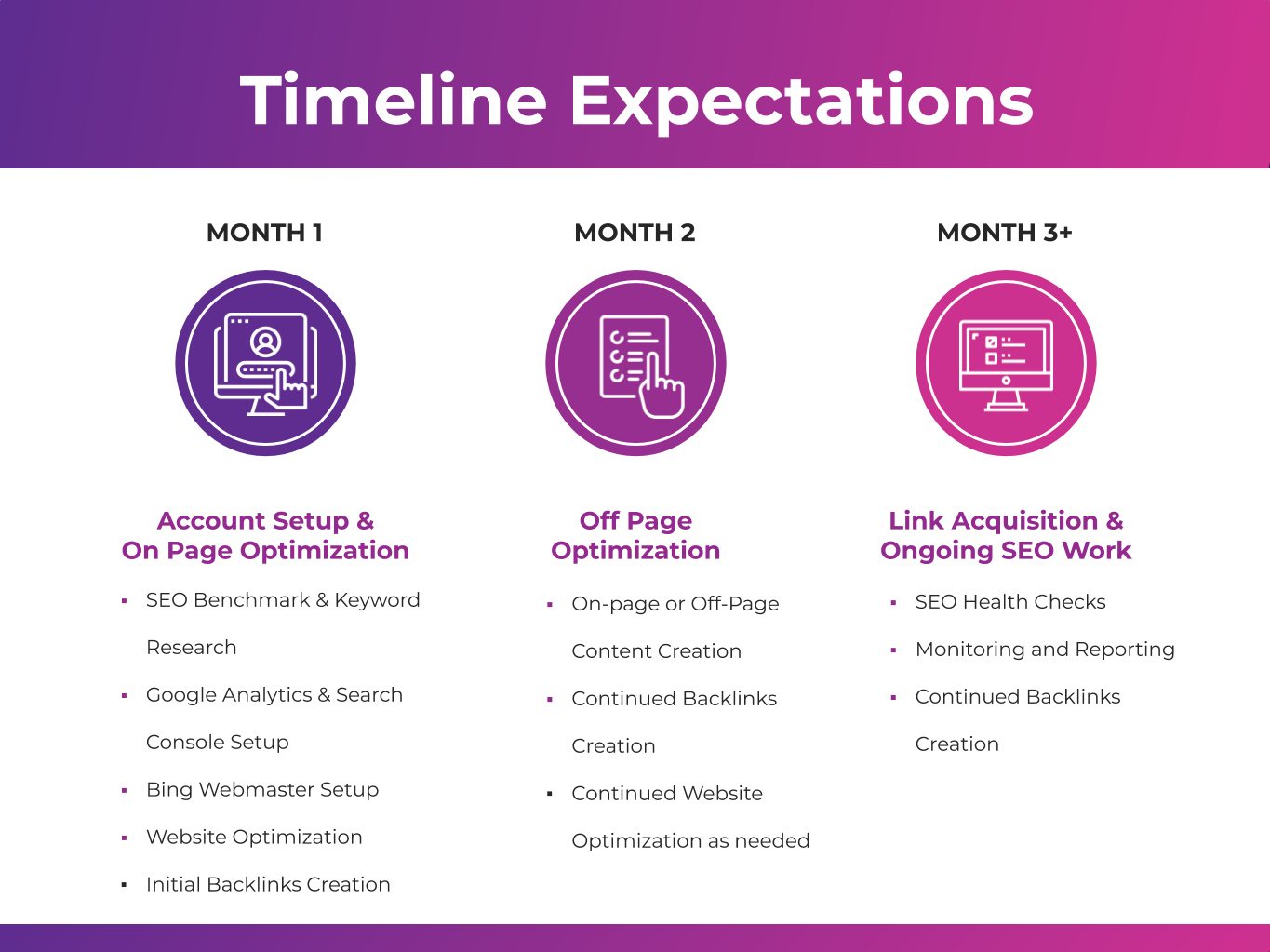 How Does SEO Improve My Business?
SEO is tangible work being done to the website that strengthens its foundation and makes it more appealing to Search Engines. As a result, the website ranks higher and is more visible to prospective clients on Search Engines such as Google and Bing.
What is "On-Page" vs. "Off-Page" SEO?
Any work that's done on the actual site such as, titles, tags, descriptions, content, website structure, etc., is known as On-Page. Any work not done directly on the website, such as blog writing, link building, social sharing, bookmarking, various content and more is known as Off-Page.
Should Businesses Perform SEO if They Already Rank?
Absolutely! SEO is dynamic. Search rankings and results shift and change. What works today, may not tomorrow. Google is constantly updating and refining it's algorithms. Also, as competition increases it's important to stay on top of SEO so your website continues to be relevant. Good websites, are doing SEO constantly to maintain and continue improving their rankings. You may rank for your core terms, but it's important to rank for secondary and tertiary terms as well.
How Does SEO Improve My Business?
SEO is tangible work being done to the website that strengthens its foundation and makes it more appealing to Search Engines. As a result, the website ranks higher and is more visible to prospective clients on Search Engines such as Google and Bing.
Can Anyone Guarantee 1st-Page Rankings?
No one can guarantee exactly where they will rank, but someone's business is taking up the first page search engine real estate. By doing the right SEO work, at the correct pace, and in the proper manner, clients should expect great results.
What is The Difference Between Local and National SEO?
If a business provides services nationwide it may try to rank for just the keyword. If it's a local business it would try to rank for the keyword + the geography. So for e.g., a national chain of plumbing supplies provider would want to rank for 'plumbing supplies', while a local store that serves just Washington DC would want to rank for 'plumbing supplies DC'. Local SEO is intended to get customers who live in the area to support that local business.
What's the Link Between Google My Business and SEO?
Google My Business is like a directory which maintains key business information such as name, address, phone, hours of operation, map, photos, videos, categories of business, forms of payment, etc. Google gives prominence to these listings and they show up on Google SERP's and Google maps, both on desktop and mobile. Hence having a fully completed and verified listing is very important and helps with rankings.
Can My Business Show Up On Google Maps?
Yes, if all the relevant details are properly filled out on the Google My Business section and the site has been verified by Google, it can show on Google Maps. Adding in the extras, like videos, photos, and getting reviews is advantageous to inclusion in this area of Google search.
How Often Does Google Update Algorithms?
Google does not give direct answers to this, but every few months a major algorithm update seems to occur. In between, many small updates consistently appear. SM Marketing tracks over 1 million key terms allowing us to quickly see fluctuations in a wide range of businesses. By seeing this, we can evaluate what's working best and make adjustments to campaigns.
Let's Work Together!
Let's connect and see how we can best serve your needs for SEO, or other digital marketing services. In this call you'll gain valuable insights into best practices and opportunities for success in your industry or niche.
BUSINESSES LIKE YOURS TRUST US TO DELIVER EXCEPTIONAL WORK
Zenith is a leading web consultancy, specializing in superior website design, development services and custom solutions.
We offer a range of services to deliver website design, development, custom development, security, web maintenance, mobile apps and consulting for clients in 100's of niches and industries, around the Globe. 
If your business is looking to generate new and consistent leads, to a higher level than ever before, a Zenith website is where to start.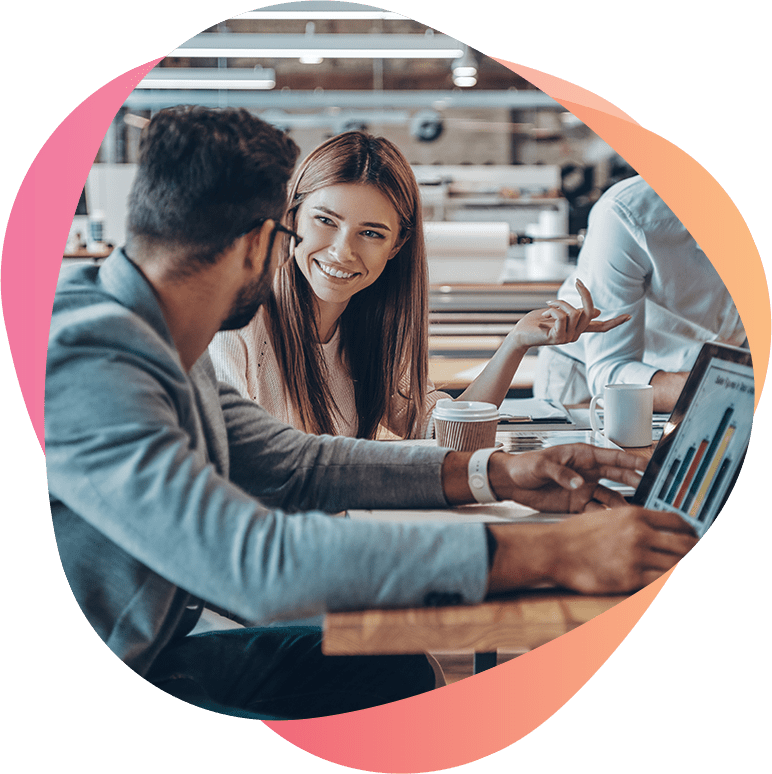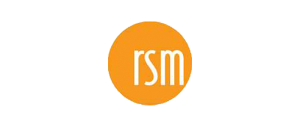 We work with Alex and Zenith on a regular basis for all manner of website design: builds, repairs, upgrades, or adjustments, to name just a few. He and his team are thorough, flexible, honest and their work is completed properly and expediently. If they see a better way to do something, they let us know, which we not only appreciate, but have come to rely on. Thank you!

Alex and his team at Zenith are consummate professionals that I trust to complete the website development and WordPress projects I send them with attention to detail and mindfulness of the deadline. The communication from the team is clear and timely, and they always deliver exceptional work! I have been very fortunate to be able to partner with this company on numerous projects this year, and I am already preparing to send them new projects as I write this review. Thank you, Alex and team, for amazing results and a great partnership!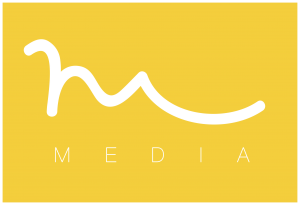 We have had the pleasure of working alongside Alex and his team on a number of digital and WordPress website design projects. Even though geographically there is quite a distance between us and them (USA to Oman), we still find these guys to be prompt, detailed and extremely professional and could not recommend them highly enough.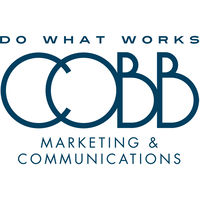 Alex at Zenith is one of the best online partners I've ever worked with. His work is stellar, his strategies are effective and his work ethic highly reliable.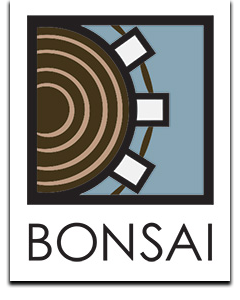 I have worked with Alex and his team at Zenith Online for several years on many projects and I can't say enough about their level of professionalism. Our projects ranged in complexity and Zenith was consistent and timely with their schedule, responded to questions with efficiency and never hesitated to recommend other solutions. I will continue to use Zenith for current and future projects and highly recommend them for any digital or website needs whether large or small.