The Ideal Marketing Agency For Small to Medium Businesses.
We've built 14+ yrs experience on results and service. Always refining, always analyzing and creating new and better ways of working across a full-service marketing agency.
Test Your Website's Performance Score For Free!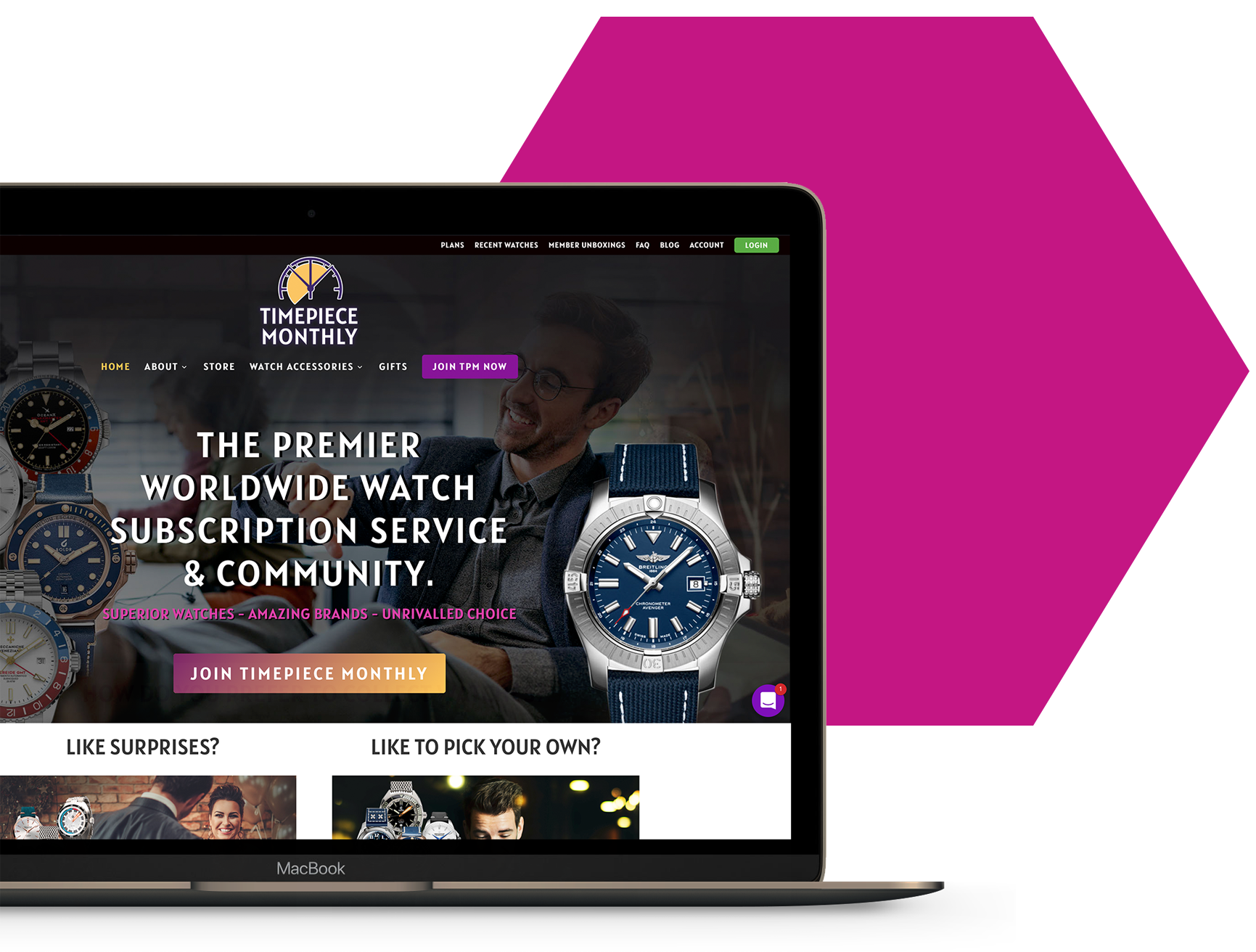 Featured Project
Timepiece Monthly proved to be the most complex project we have undertaken. We developed a marketing strategy from the ground up, custom built a membership platform for their subscription service, alongside e-Commerce facilities, stock management, a unique "Style Profiler" system and even a trading platform for their members.
We also provide ongoing design, development and maintenance for the Global Brand.
In implementing our pre-launch and launch strategy we achieved some incredible milestones for the client…
> A 50% Conversion Rate On Launch Day
> 1,100 Leads Generated
> $125,000 Revenue in 7 Days
Let's Do Something Amazing, Together!
We pride ourselves on working collaboratively with our clients. By identifying your true goals, then engineering a strategy and mechanisms to get there, we can ensure success together.
We won't be the 'cheapest' agency (nor the most expensive), but we will deliver honesty, transparency and a superior range of services and results for clients using our proven, creative strategies, delivered by our skilled team.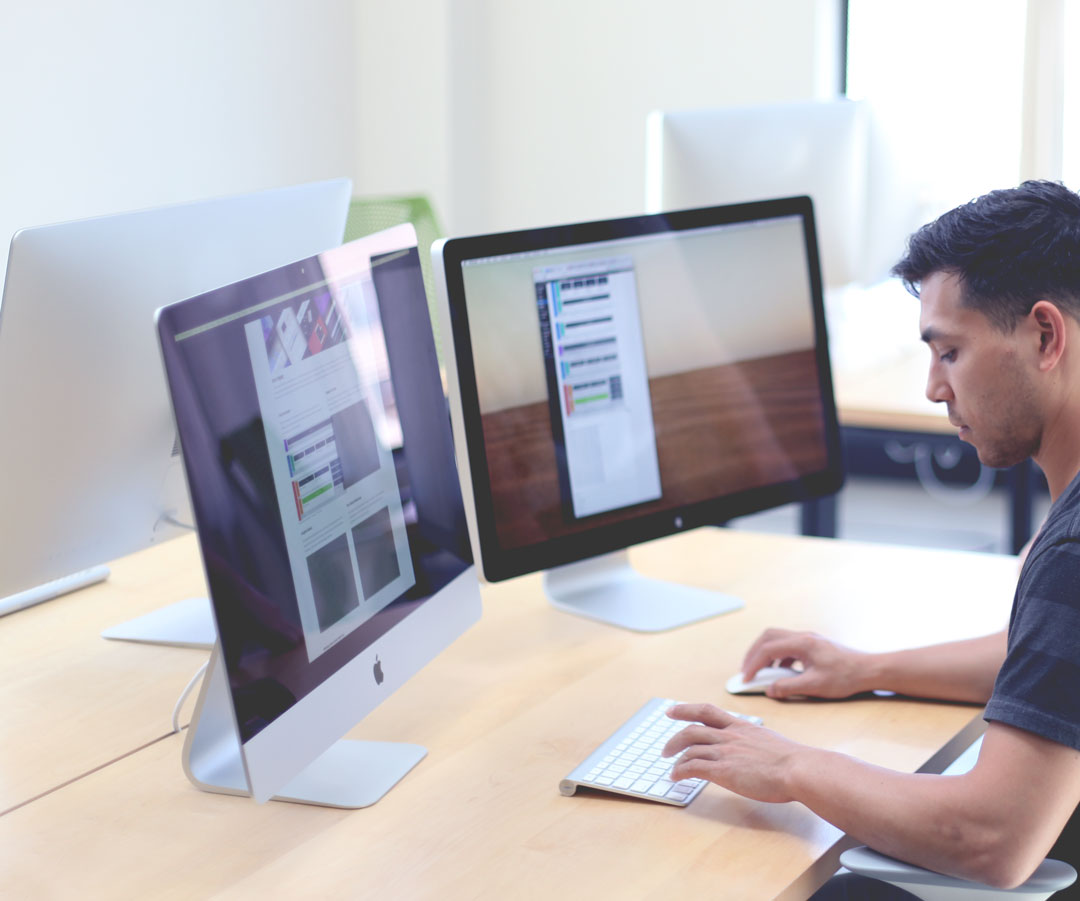 Answers to Your Questions
Why Zenith?
Experience. Proven results. A one-to-one collaborative approach. A team of exceptional talent in the design, development and strategy departments. We're built to be the best and can achieve real results for your business. 
What if I need something not in your remit?
The great news is that nothing is off limits for us. By working with other agencies in this industry, from Branding, Social, App agencies and beyond, we have the network and connections with exceptional talent to bring on board the right team members for your individual needs, should those needs branch outside of our normal remit.
Sounds like you have a small team?
Correct. We have a core team of 5 members with an expanded network of over 100. Headed up by Alex Fleck, our CEO & Chief Strategist, and specialist in Sales and Marketing Psychology, and with design, development specialists rounding out the rest of the team, we have the idea team to balance best service/results and maximum value. Our clients don't cover massive overhead, so our fees are representative of expertise and a long and proven track record in the industry. This is also why other agencies choose the Zenith team to take care of their marketing needs, and those of their clients. 
"We've worked with small marketing agencies and web designers before and the results were mediocre at best, why would zenith be different?"
Most "web designers" are really developers. They don't understand the principles of Psychology, sales, marketing or User Behaviors. At Zenith we base all of our strategies off these hinging principles, so everything from the ground up is built with success in mind. Then we have fantastic designers and high-class developers that follow best practice and round out out exceptionally engineered strategy for success. 
"we've worked with large marketing firms and we got burned. We were promised the world and left with no results. Why would this be different?"
We're a boutique agency, and always will be. We serve clients with honesty and integrity. We won't promise you something that is not achievable, and we will achieve all that is. We work with other agencies and have found that those we no longer work with had just your statement in common. Large teams, overhead, lack of true expertise and ultimately an (expensive) lack fo results. That's not us, try a first consultation and discover why.
"Alex at Zenith is one of the best online partners I've ever worked with. His work is stellar, his strategies are effective and his work ethic highly reliable"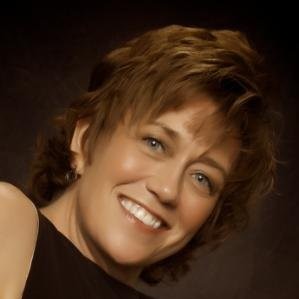 Let's Work Together!
Let's meet for a quick chat and discuss where you're at, where you'd like to be, what the existing best options are and whether your company and our company are a great fit.