WEB DESIGN & SUBSCRIPTION E-COMMERCE
For The Keeper Box, we designed and developed the website, the subscription-first system setup, along with upsells/cross-sells/funnel systems and automations for maximum conversion.
More Successful Projects
We pride ourselves on the breadth and scope of project styles and types. We firmly believe we are the most versatile, results-driven online marketing agency around.
Timepiece Monthly Inc
Our largest, most complex to date, involing membership integrations, e-Commerce, custom facilities and more.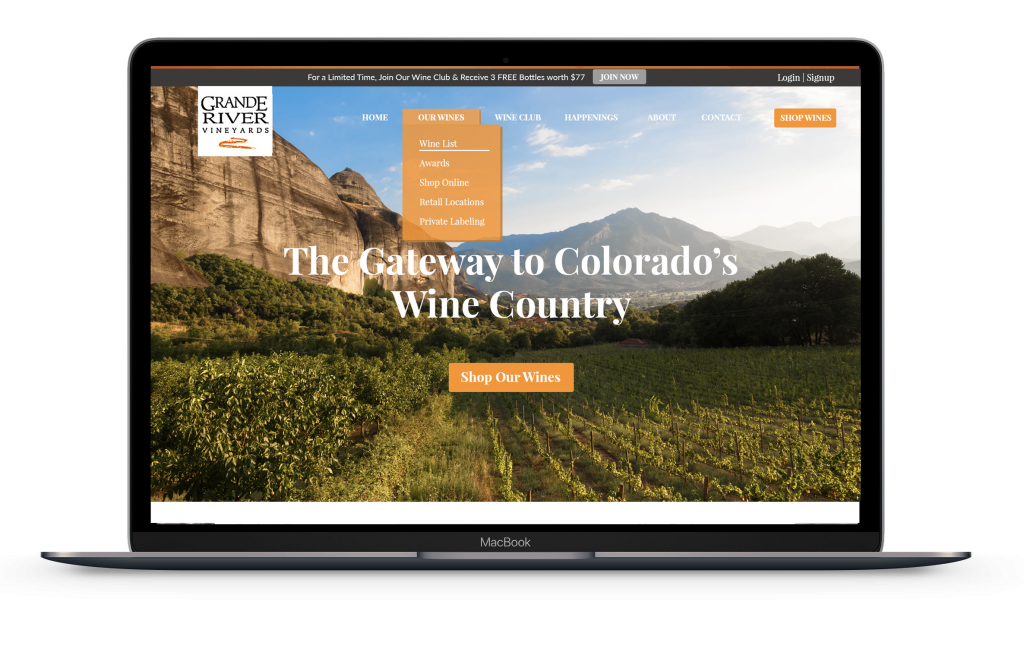 Grande River Vineyards
Enhanced website for Winery based in Western Colorado, focused on events, tours & wine sales.