Case Study
Five Oaks Chiropractic, Ames, Iowa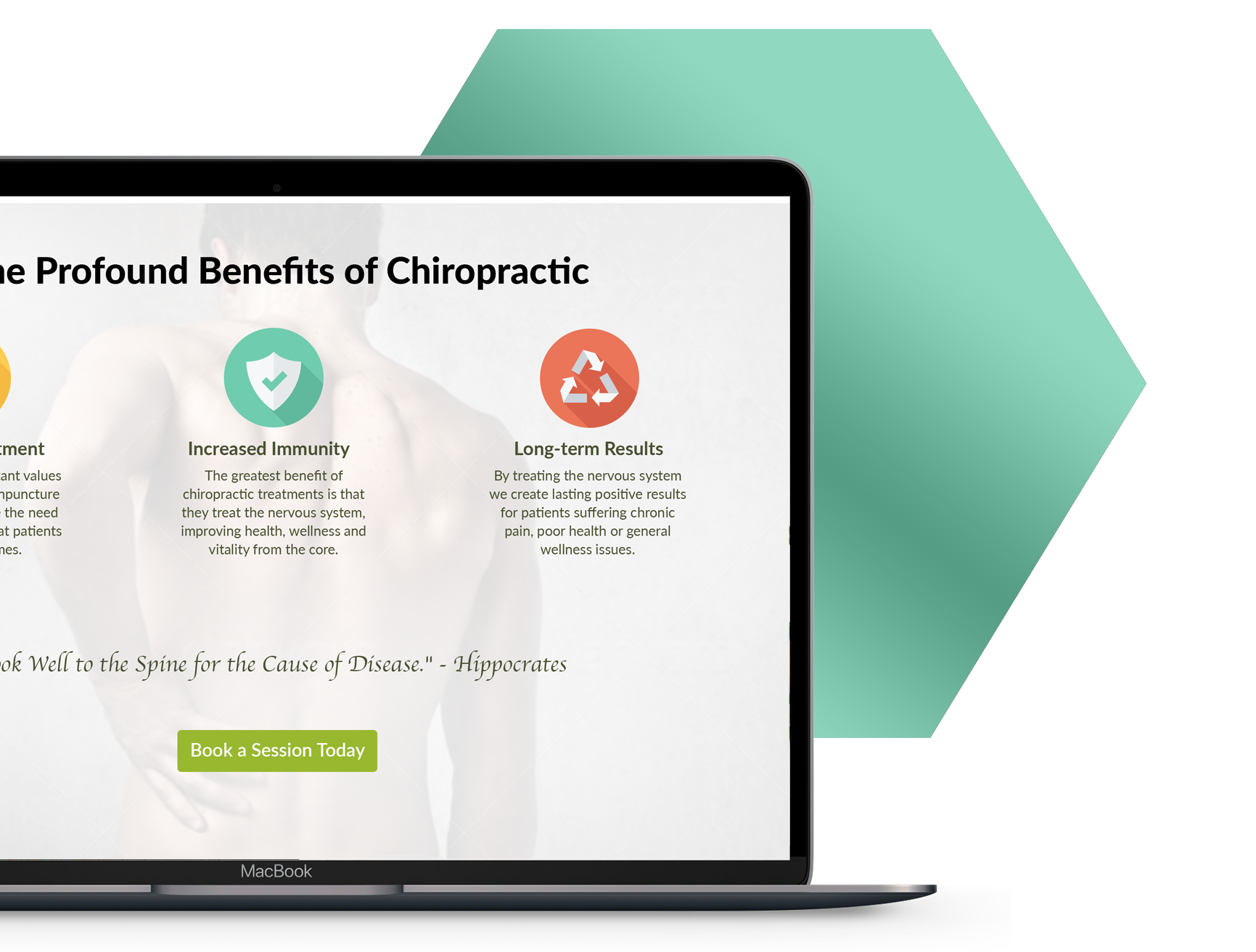 Conversion Optimized Web Presence For Local Business
For Five Oaks Chiropractic, we designed a compact, custom website which had a very clear message – Speak to the emotional and physical freedom experienced by the clients of this company. The UX/UI was completely overhauled to give very clear messaging and a User Journey which was incredibly well defined and resulted in a huge jump in leads and conversions (new clients and bookings) for Five Oaks
Project summary
A clean, focused and compact website with the core focus of driving new leads and clients for the local Chiropractic business based out of Aimes, Iowa. A defined UX/UI and conversion strategy that would take the business' online presence to the next level and generate genuine revenue for the business, for the long-term.
The Strategy
This project was a very clear focus for us. With a clearly defined end goal of "More Clients", we retro-engineered the aesthetic to match the Branding of the company and rebuilt the UX/UI and funnel system to speak to new clients who could benefit from the services provided by Five Oaks.
New Aesthetic Website Design 
Custom WordPress Development
UX/UI & Conversion Strategy
Compact Design
More Successful Projects
We pride ourselves on the breadth and scope of project styles and types. We firmly believe we are the most versatile, results-driven online marketing agency around.
Timepiece Monthly Inc
Our largest, most complex to date, involing membership integrations, e-Commerce, custom facilities and more.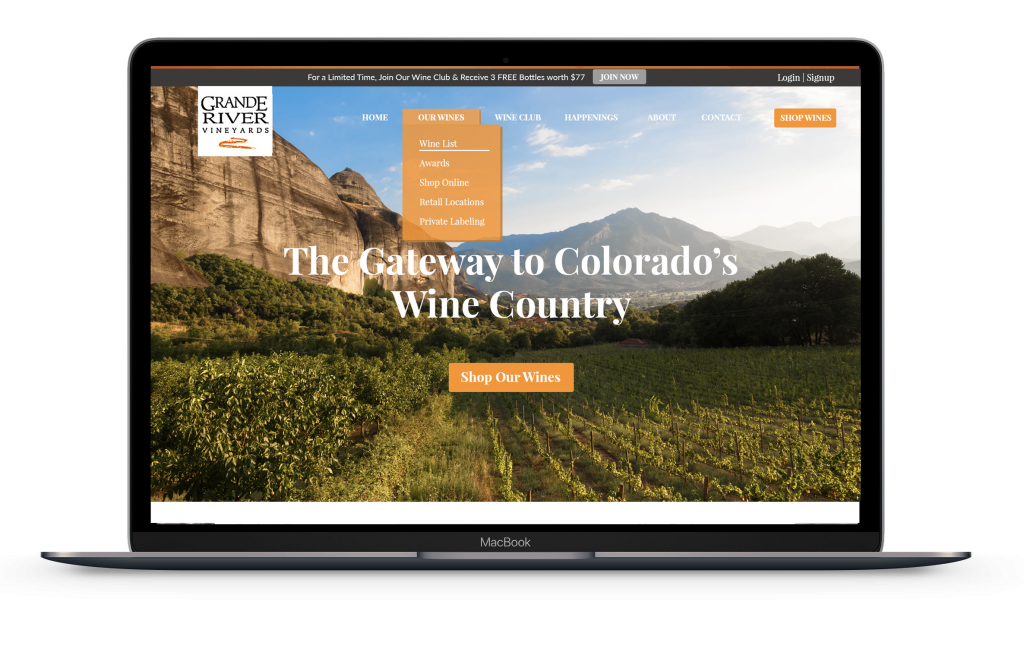 Grande River Vineyards
Enhanced website for Winery based in Western Colorado, focused on events, tours & wine sales.
"Alex at Zenith is one of the best online partners I've ever worked with. His work is stellar, his strategies are effective and his work ethic highly reliable"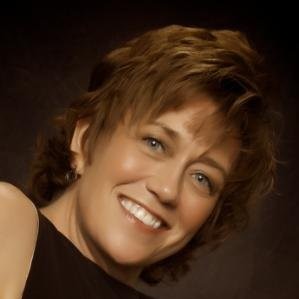 Let's Work Together!
Let's meet for a quick chat and discuss where you're at, where you'd like to be, what the existing best options are and whether your company and our company are a great fit.