Case Study
NEW WEST PHYSICIANS, DENVER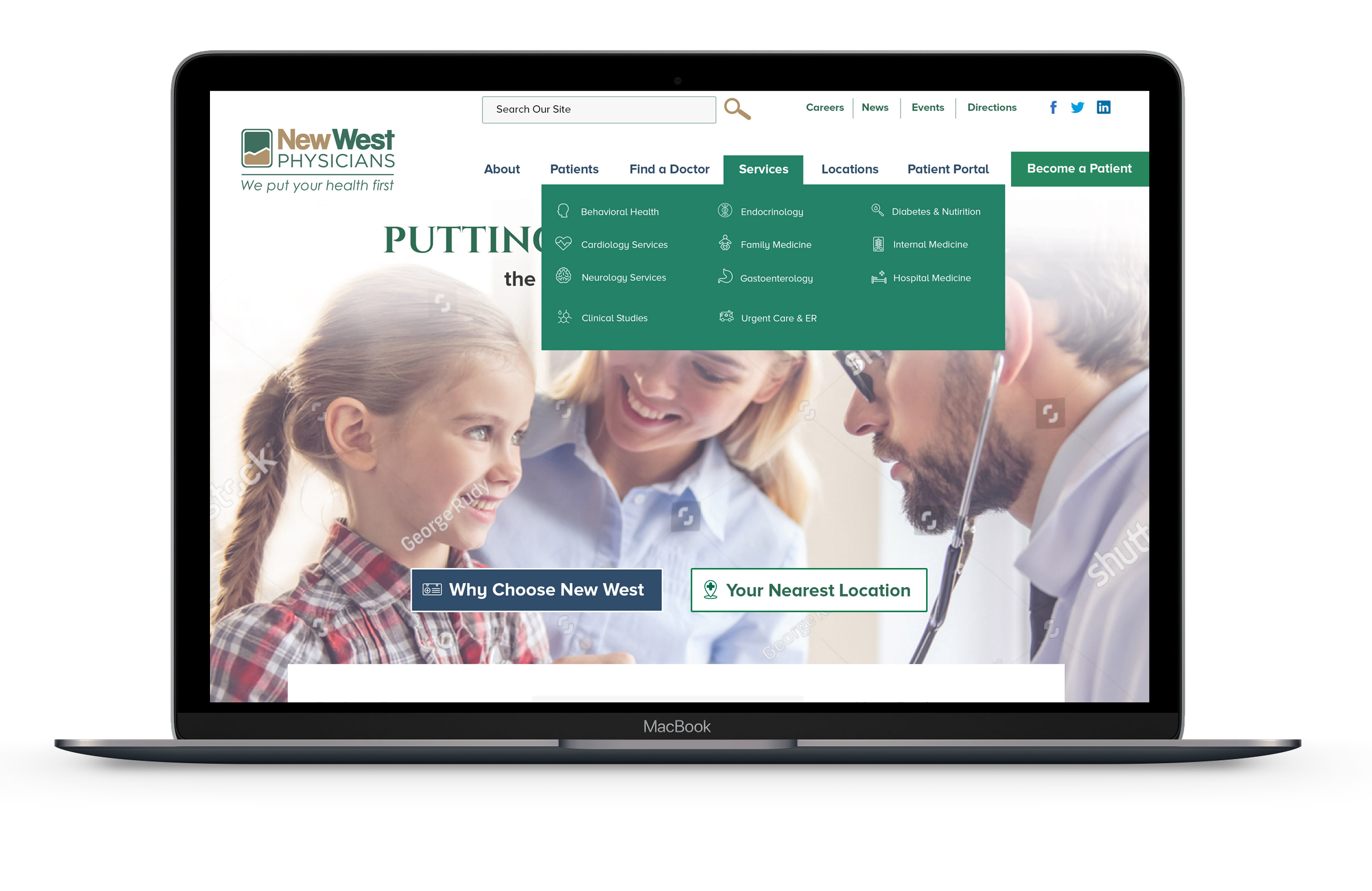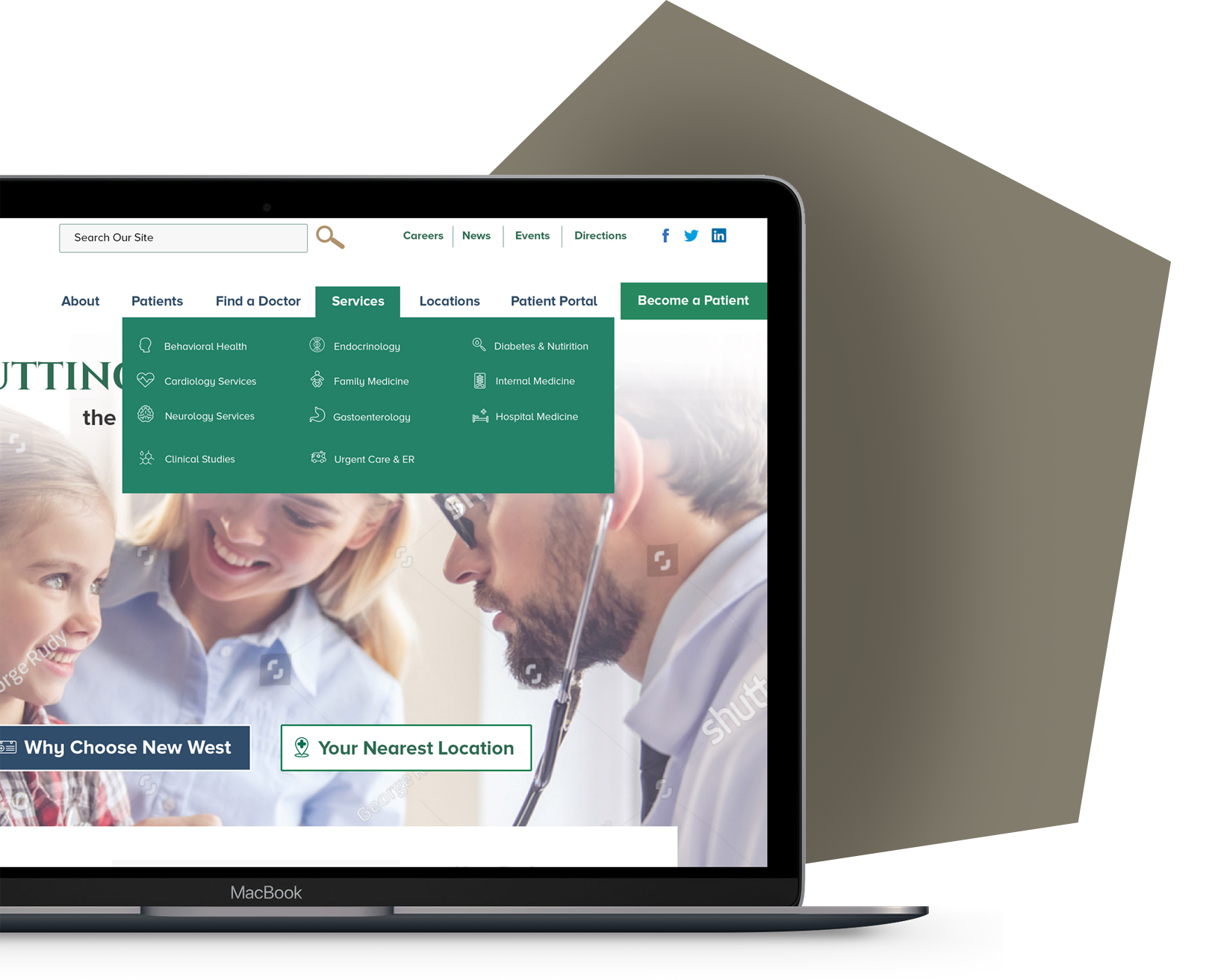 Full-Service Online Marketing Project
We have worked with New West Physicians on their online marketing for over 6 years. More recently we designed and developed a fully-custom website for their marketng needs, including UX/UI and conversion strategy for a range of key stakeholders. We also continue to maintain their website and offer SEO, Security and general maintenance services on a monthly retainer.
Project summary
A long-term, ongoing project, New West Physicians have benefited from our strategic expertise in UX/UI and conversion strategy, SEO, security and custom platforms.
The Strategy
Initially, we designed a beautiful new site for NWP focusing on two clear stakeholders (New vs. Existing patients) and a third stakeholder being new Providers and their available jobs. The new site is expansive and crosses multiple technologies and apporoaches. We continue to maintain the site and have offered highly successful SEO and maintenance services post launch via a monthly maintenance retainer.
UX/UI & Conversion Planning
Website Design
Custom Website Development
Maintenance & Security
SEO
Proven Results
In the couple of years post launch of the new site, we saw engagement rise and organic traffic has more than doubled since the new site, and subsequent SEO services were implemented. 
More Successful Projects
We pride ourselves on the breadth and scope of project styles and types. We firmly believe we are the most versatile, results-driven online marketing agency around.
Timepiece Monthly Inc
Our largest, most complex to date, involing membership integrations, e-Commerce, custom facilities and more.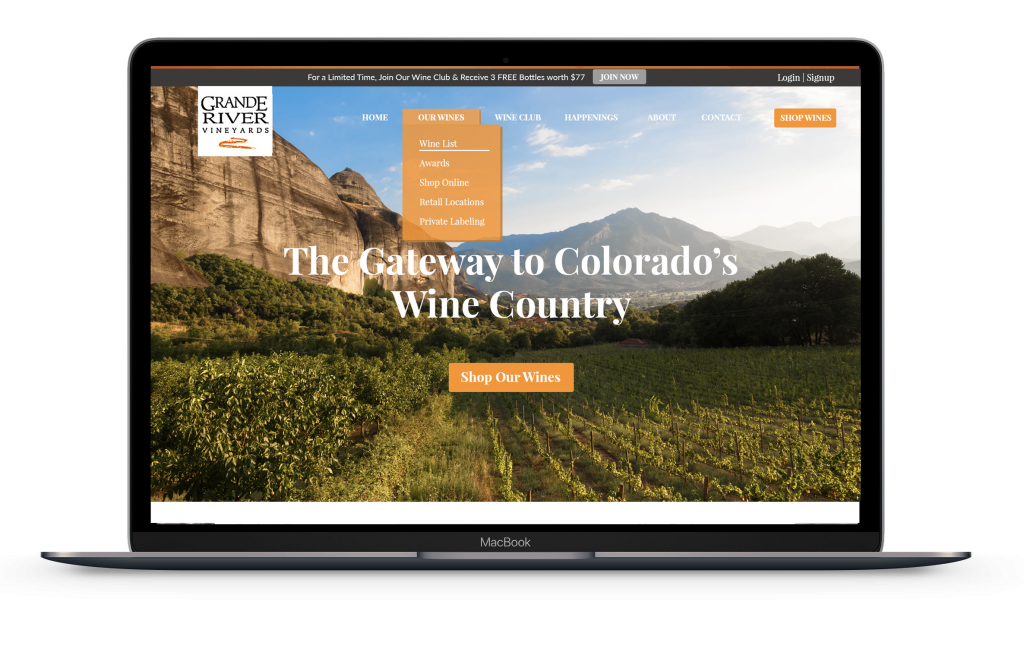 Grande River Vineyards
Enhanced website for Winery based in Western Colorado, focused on events, tours & wine sales.
"Alex at Zenith is one of the best online partners I've ever worked with. His work is stellar, his strategies are effective and his work ethic highly reliable"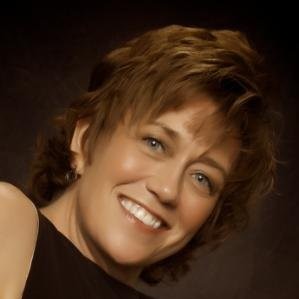 Let's Work Together!
Let's meet for a quick chat and discuss where you're at, where you'd like to be, what the existing best options are and whether your company and our company are a great fit.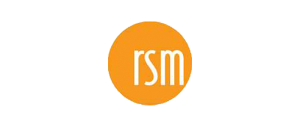 We work with Alex and Zenith on a regular basis for all manner of website design: builds, repairs, upgrades, or adjustments, to name just a few. He and his team are thorough, flexible, honest and their work is completed properly and expediently. If they see a better way to do something, they let us know, which we not only appreciate, but have come to rely on. Thank you!

Alex and his team at Zenith are consummate professionals that I trust to complete the website development and Wordpress projects I send them with attention to detail and mindfulness of the deadline. The communication from the team is clear and timely, and they always deliver exceptional work! I have been very fortunate to be able to partner with this company on numerous projects this year, and I am already preparing to send them new projects as I write this review. Thank you, Alex and team, for amazing results and a great partnership!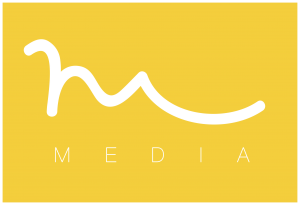 We have had the pleasure of working alongside Alex and his team on a number of digital and Wordpress website design projects. Even though geographically there is quite a distance between us and them (USA to Oman), we still find these guys to be prompt, detailed and extremely professional and could not recommend them highly enough.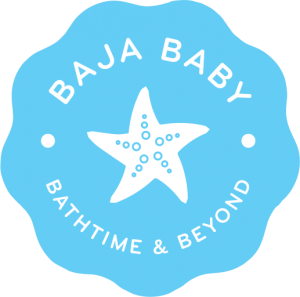 I've worked with the Zenith team for well over 10 years now on multiple projects. Zenith continue to be the backbone for my business web development needs. Alex and his team offers a consistent level of knowledgeable and concise work. They have evolved as a company and stayed ahead of trends so they know and understand my business needs. Zenith has worked with me on web design and development, social media marketing and positioning, graphic design and business consultation in general. They have been invaluable to the success of my business.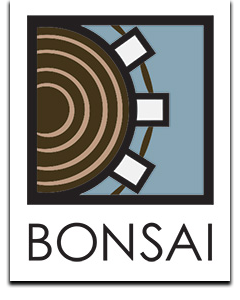 I have worked with Alex and his team at Zenith Online for several years on many projects and I can't say enough about their level of professionalism. Our projects ranged in complexity and Zenith was consistent and timely with their schedule, responded to questions with efficiency and never hesitated to recommend other solutions. I will continue to use Zenith for current and future projects and highly recommend them for any digital or website needs whether large or small.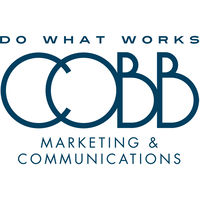 Alex at Zenith is one of the best online partners I've ever worked with. His work is stellar, his strategies are effective and his work ethic highly reliable.