Case Study
MADMEN AND HEROES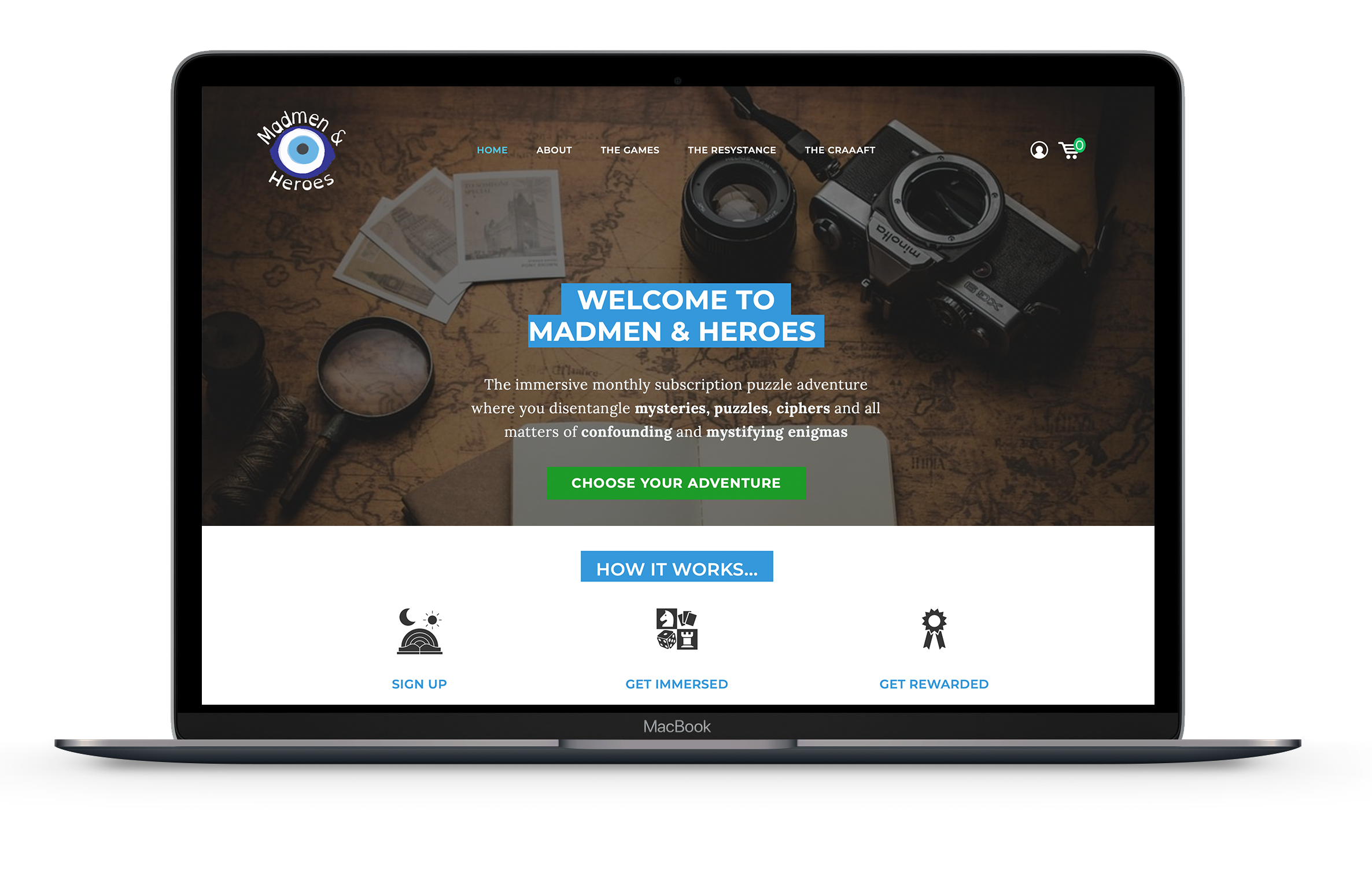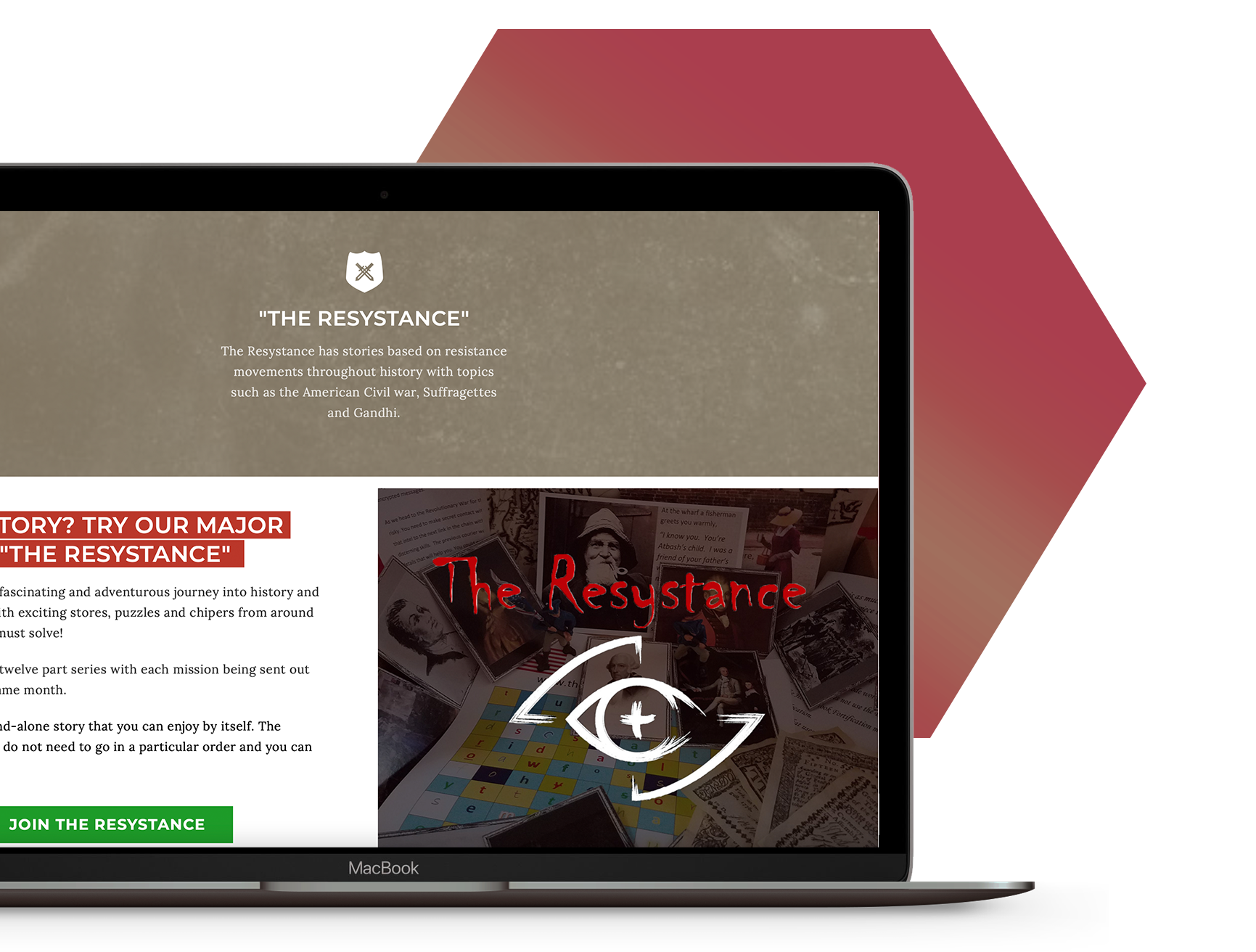 Live Website Design & Development
For Madmen and Heroes, a puzzle game subscription-first brand, we rebuilt their site live for superior UX/UI and conversion, using Subbly.co as a platform.
More Successful Projects
We pride ourselves on the breadth and scope of project styles and types. We firmly believe we are the most versatile, results-driven online marketing agency around.
Timepiece Monthly Inc
Our largest, most complex to date, involing membership integrations, e-Commerce, custom facilities and more.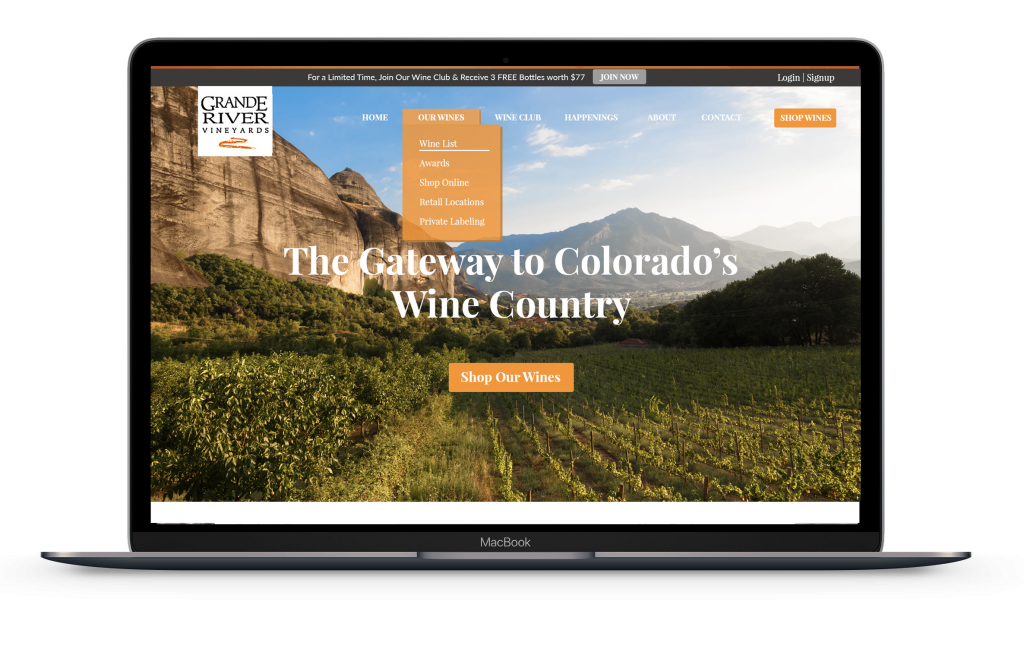 Grande River Vineyards
Enhanced website for Winery based in Western Colorado, focused on events, tours & wine sales.