Case Study
SHAPE MEDICAL CENTER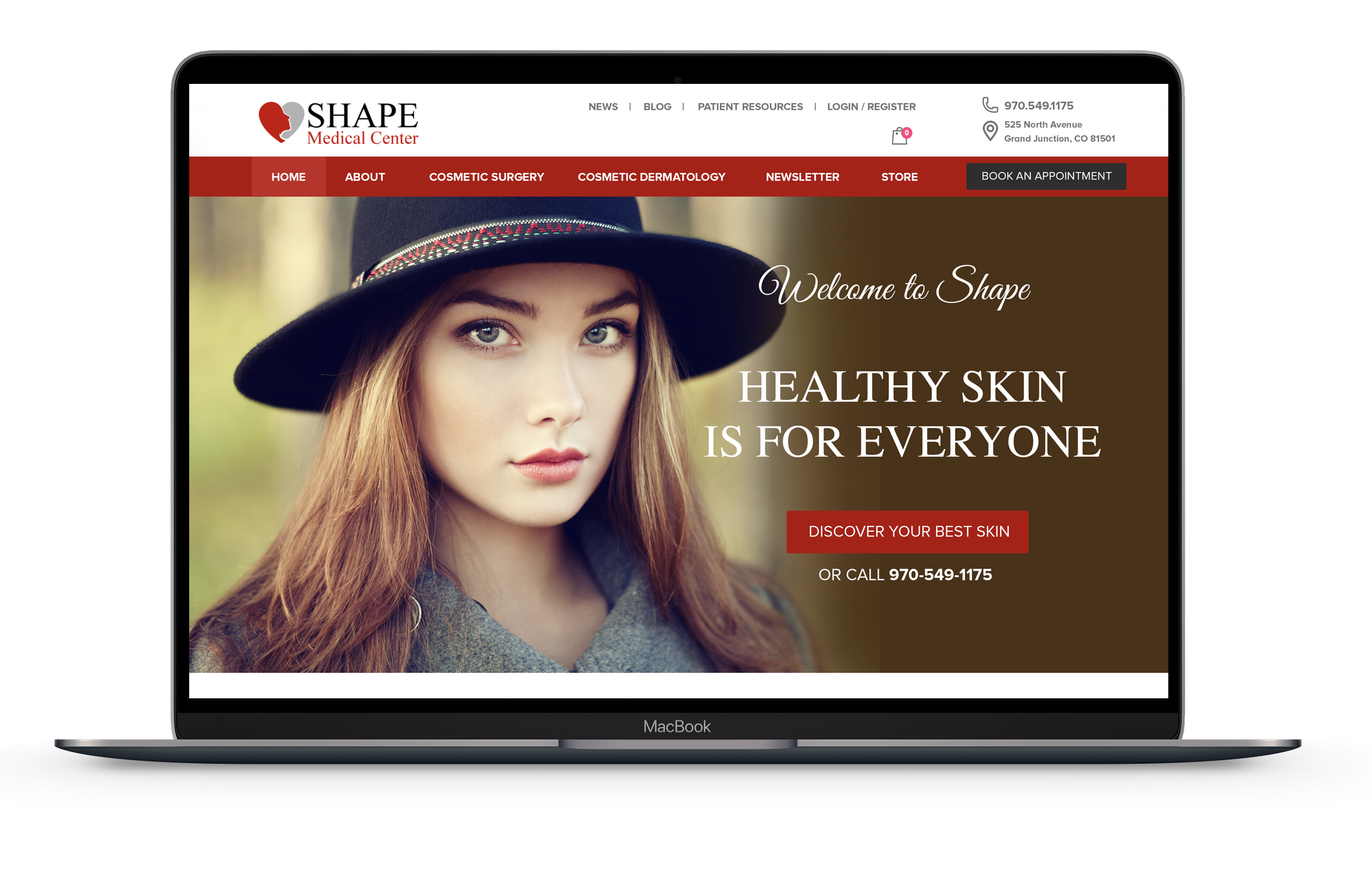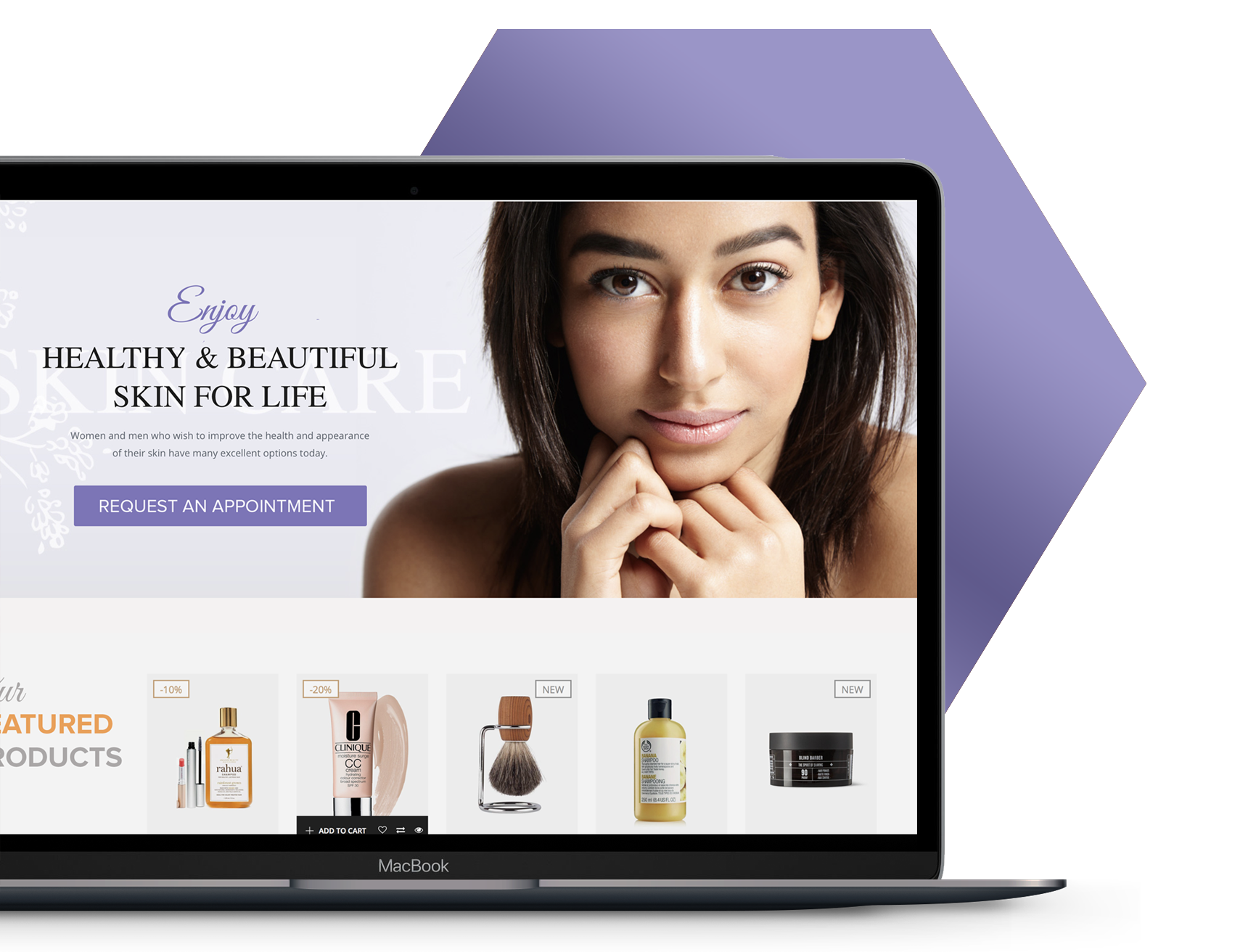 Semi-Custom Website Design & Development
For Shape Medical we designed a semi-custom WordPress website based on an existing theme (3-4 totally custom page designs on a theme) with custom UX/UI and conversion strategy as well as an E-Commerce element to the storefront for them to drive leads and sales of skincare products. 
More Successful Projects
We pride ourselves on the breadth and scope of project styles and types. We firmly believe we are the most versatile, results-driven online marketing agency around.
Timepiece Monthly Inc
Our largest, most complex to date, involing membership integrations, e-Commerce, custom facilities and more.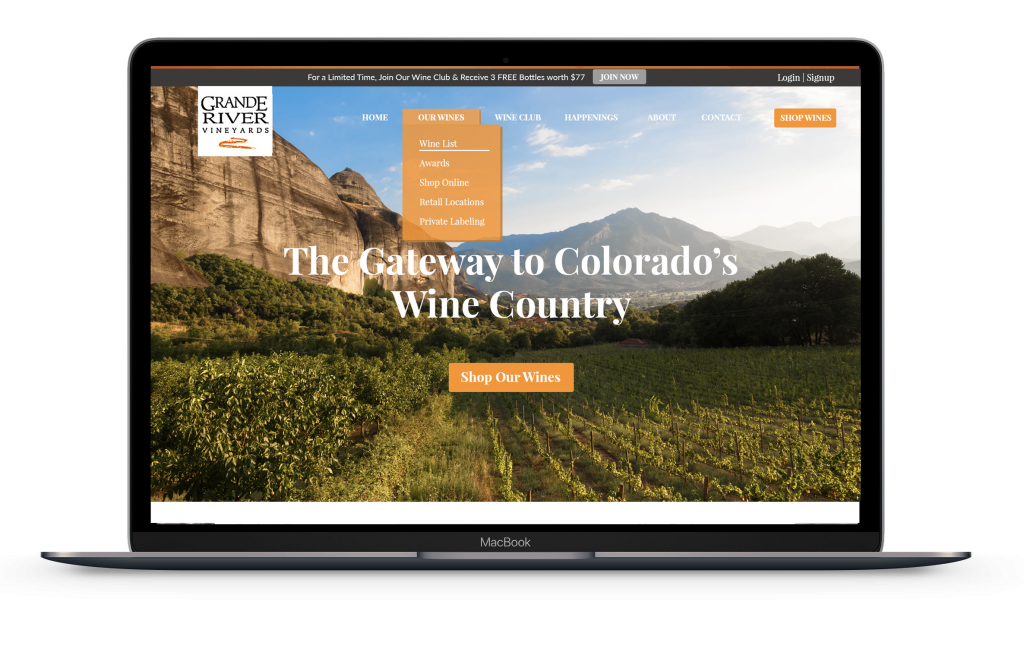 Grande River Vineyards
Enhanced website for Winery based in Western Colorado, focused on events, tours & wine sales.