Our Work Means a LOT to Us
Our success relies on our clients having a similar vision of "anything is possible". That's how we built our reputation and it's how we continue to thrive today.
Below you'll see some examples of past projects where we helped clients excel, regardless of industry or business model. You can achieve this too, with us as your marketing partner.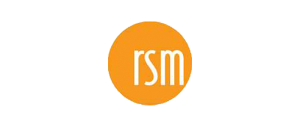 We work with Alex and Zenith on a regular basis for all manner of website design: builds, repairs, upgrades, or adjustments, to name just a few. He and his team are thorough, flexible, honest and their work is completed properly and expediently. If they see a better way to do something, they let us know, which we not only appreciate, but have come to rely on. Thank you!

Alex and his team at Zenith are consummate professionals that I trust to complete the website development and Wordpress projects I send them with attention to detail and mindfulness of the deadline. The communication from the team is clear and timely, and they always deliver exceptional work! I have been very fortunate to be able to partner with this company on numerous projects this year, and I am already preparing to send them new projects as I write this review. Thank you, Alex and team, for amazing results and a great partnership!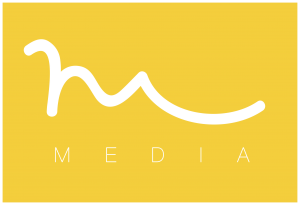 We have had the pleasure of working alongside Alex and his team on a number of digital and Wordpress website design projects. Even though geographically there is quite a distance between us and them (USA to Oman), we still find these guys to be prompt, detailed and extremely professional and could not recommend them highly enough.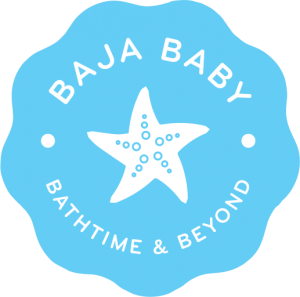 I've worked with the Zenith team for well over 10 years now on multiple projects. Zenith continue to be the backbone for my business web development needs. Alex and his team offers a consistent level of knowledgeable and concise work. They have evolved as a company and stayed ahead of trends so they know and understand my business needs. Zenith has worked with me on web design and development, social media marketing and positioning, graphic design and business consultation in general. They have been invaluable to the success of my business.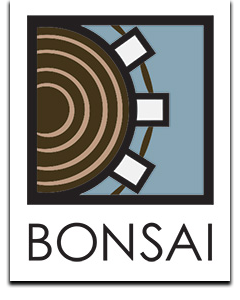 I have worked with Alex and his team at Zenith Online for several years on many projects and I can't say enough about their level of professionalism. Our projects ranged in complexity and Zenith was consistent and timely with their schedule, responded to questions with efficiency and never hesitated to recommend other solutions. I will continue to use Zenith for current and future projects and highly recommend them for any digital or website needs whether large or small.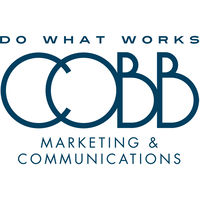 Alex at Zenith is one of the best online partners I've ever worked with. His work is stellar, his strategies are effective and his work ethic highly reliable.
Let's Build Something Better, Together!
We view all our client relationships as long-term partnerships because we want to help you achieve all of your goals and more, via our expertise, talent and passion for building businesses and enhancing your experiences.